Specialists of the Air Defense Forces of the Russian Aerospace Force of the Russian Federation conducted a successful test of anti-missile missiles at the Sary-Shagan test site (Kazakhstan), the press service reported.
Ministry of Defense of the Russian Federation
.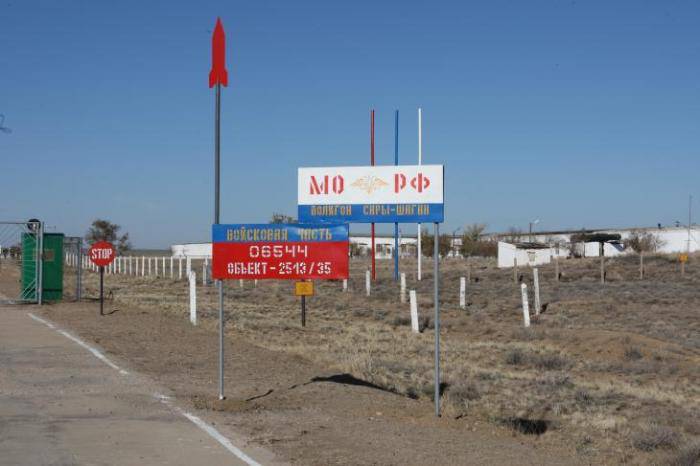 "The aim of the launch was to confirm the tactical and technical characteristics of the anti-missile missiles that are in service with the VKS," the release said.
"The anti-missile defense system of the missile defense system during the tests carried out successfully completed the task, hitting the conventional target at a set time," the press service of the commander of troops Victor Humenny, who arrived at the training ground "to control the preparation and conduct of a test launch," quotes.
"At present, air defense and anti-missile defense forces of the Aerospace Forces have a serious technical and technological reserve in the field of the development and use of missile defense systems. As part of the development and improvement of the components of the Russian missile defense system, the modernization of the information resources of the system is being conducted. At the same time, scientific and development work is underway to create promising anti-missile weapons, which will significantly expand the combat capabilities of the missile defense system, "the press service noted.
"The composition and combat characteristics of the Russian missile defense system allow us to fend off the threat of a possible nuclear missile strike, raise the nuclear response threshold, increase the survivability of the highest levels of military and government control, using the high-precision anti-jam information tools to open the level, purpose and focus "- said in a statement.