Newspaper
"News"
referring to the head of the press service of TsNIIMash, Olga Zharova reports that Roscosmos specialists are developing a project for the creation of a research station that will begin its work on the Moon. This is one of the segments of the so-called lunar program "Roscosmos", and its (segment) implementation is carried out by specialists from the head scientific department of the Federal Space Agency.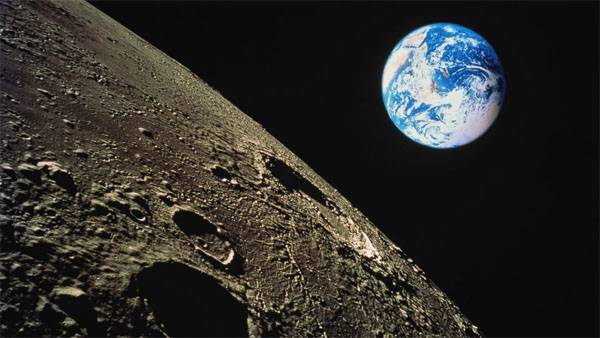 From the statement:
At the initial stages of the deployment of the lunar base, the number of its crew members does not exceed two to four people; at later stages, the number of crew members can reach 10 – 12 people. With four crew members and the duration of the 30 expedition of days, the minimum habitable volume of such a base is 20 cubic meters. For crew activity, the infrastructure must be on the surface of the moon. Radiation shelters can be created under the surface of the moon, power installations can be located. Sketchy designs exist, they were considered at TsNIIMASH. There are no plans to make test copies of such construction equipment. But their computer 3D models were developed.
According to Olga Zharova, a site is being selected for the possible placement of a lunar base. It is noted that the South Pole of the Earth's natural satellite could become an area of ​​such location.
The draft lunar program (post-Soviet) was originally prepared by representatives of the Russian Academy of Sciences, Roskosmos and Moscow State University. The main declared goal is to create a habitable lunar base during 20-25 years - for research in terms of extracting lunar minerals. So far, it is not said what the real cost of this project is and whether there are adequate plans for the transportation of minerals from the Moon to the Earth?