After 14-ti months of hostilities in the Saudi-led Arab coalition, led to the restoration of power exiled from Yemen pro-Western President Mansur Hadi, the UAE authorities announced plans to withdraw their troops from the territory of this state, writes resource
activistpost.com
.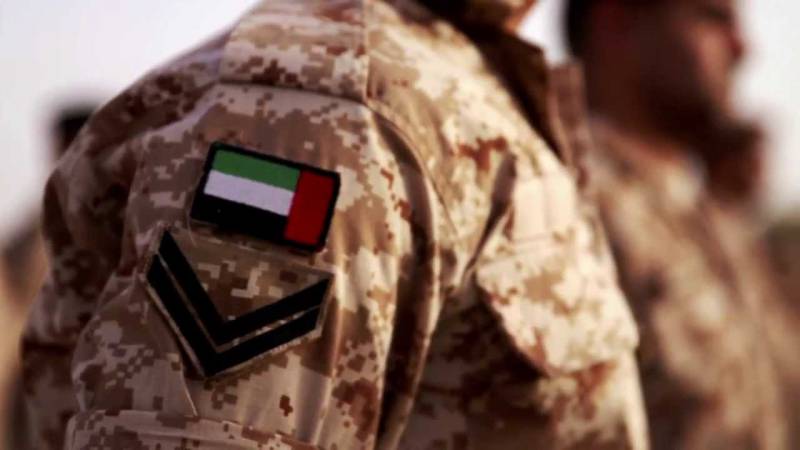 "Although the Saudis and their coalition make ridiculous and ridiculous statements that the military campaign is aimed at protecting human rights, the reality is that they are simply trying to prevent the expansion of Iranian influence in the region and strengthen the position of the Shiites," the publication says.
Be that as it may, the Emirates declare that their mission is "almost complete."
"Our position today is absolutely clear: the war for our armed forces is almost over," said UAE Foreign Minister Anwar Gargash.
"We are striving for a political settlement, and our political role today is to provide support to Yemenis in the liberated regions of the country," he said.
In a sense, "this statement remained unfinished, since it allows for the possibility that the UAE troops will remain in Yemen under the pretext of ensuring the protection of vulnerable regions or counter-terrorism operations," the resource notes.
According to the author, "information publications in Abu Dhabi are trying to hide the large-scale failures of the UAE military operations, claiming that the military phase of the campaign is over, and the time has come for a political settlement."
The reasons for the withdrawal of the UAE from Yemen are not entirely clear, perhaps this is due to disagreements with the Saudis.
"Recently, Saudi Arabia declared the need for another large-scale invasion of Yemen's territory. Thus, it is obvious that if the Emirates actually complete their participation in the military campaign, it will mean serious disagreements between Abu Dhabi and Riyadh, "concludes the publication.