Freelance adviser to the President of Ukraine, former NATO Secretary General Rasmussen, reminded Petro Poroshenko of the importance of continuing reforms and implementing the Minsk agreements, reports
RIA News
.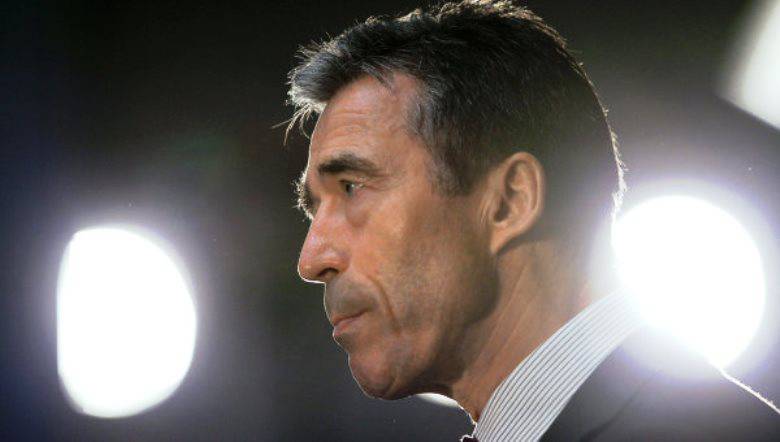 The ex-secretary general recommended the Kiev authorities to adhere to the "strategy of quick wins", that is, to be more actively involved in those reforms "the results of which people will be able to evaluate and feel in the shortest possible time".
Rasmussen is confident that "the main problem of Ukraine is corruption." In this area, reforms must be carried out actively, since "one cannot cover up their absence with Russian aggression in the East."
Touching on the Minsk agreements, he said that "Russia should withdraw its military equipment and, in fact, its troops from the east of Ukraine," and Kiev, in turn, "must fulfill its obligations to decentralize the country."
Recall, recently the head of the Ministry of Internal Affairs of Ukraine Avakov said that "changes to the constitution should not contain rules on the special status of Donbass". The DPR then noted that "such statements directly contradict international legal obligations."