After the news that a memorial plaque was opened in St. Petersburg in honor of the Nazi accomplice, who served in the Russian imperial army of Karl Mannerheim before the October Revolution, a heated debate began on the Web. One element of the discussion is related to the question: "Why is Mannerheim? Are there any other representatives of the Finnish ethnos whose bas-reliefs deserve to be on the memorial plates in the Northern capital ".
One of these Russian Finns - Daniel Kutinen. This is a man of amazing fate, whose mourning crown was his death from starvation in besieged Leningrad. But in Leningrad thousands and thousands died of starvation during the Nazi blockade - why is Kutinen so historically interesting?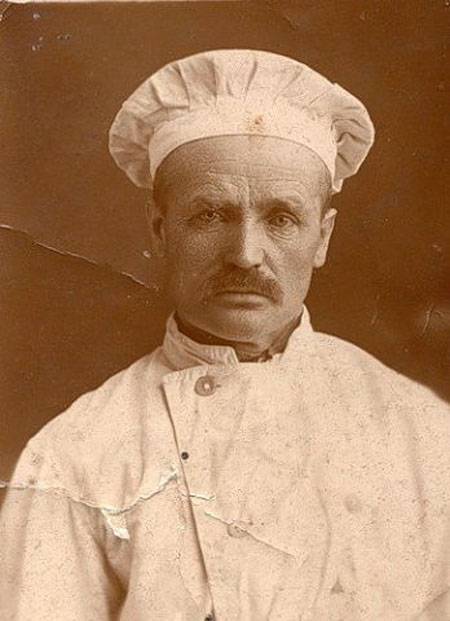 The fact is that he worked as a Leningrad baker. Tens of thousands of loaves of bread passed through his hands, which he and his associates in besieged Leningrad fed the staunch residents of the city. And Daniel Ivanovich Kyutinen, suffering from an illness and not allowing himself to take a single superfluous crumb, died right at his workplace from starvation - in the Leningrad bakery, on 60-th year of 3 February 1942. The death certificate from 4 February 1942, the reason - dystrophy. He died, saving many other Leningraders. Is this not a feat?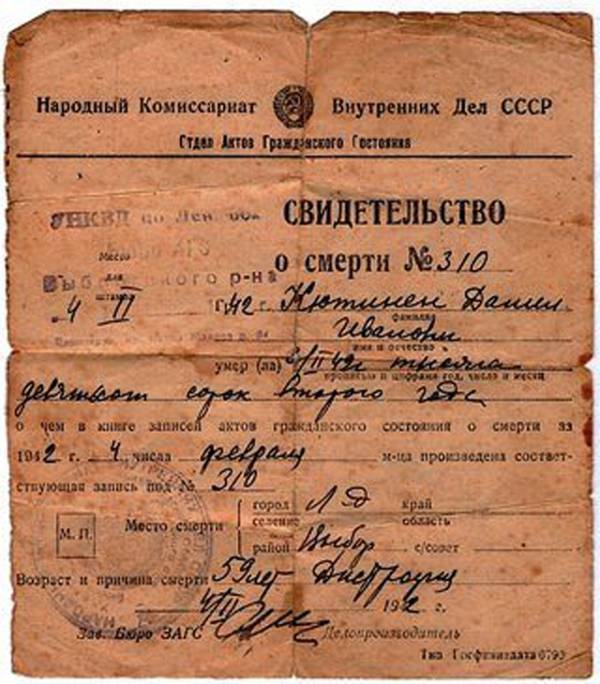 The name of Daniil Kyutinen, a Finn by origin, is included in the memorial book of Leningrad blockade members. He is buried in the Shuvalovsky cemetery of the Northern capital.
In the liberal editions, at one time, materials began to spread that
история
About Daniel Kutinene - Soviet myth. However, from liberal publications, which are considered a myth almost the very victory of the Soviet people, nothing else can be expected.