In the West of Syria, the MiG-21 fighter of the air forces of the SAR was wrecked. According to Syrian sources, the plane crashed a few seconds after taking off in the province of Hama. The pilot of the MiG-21 died. According to unconfirmed reports, the cause of the accident was technical problems that arose on board the Syrian Air Force fighter.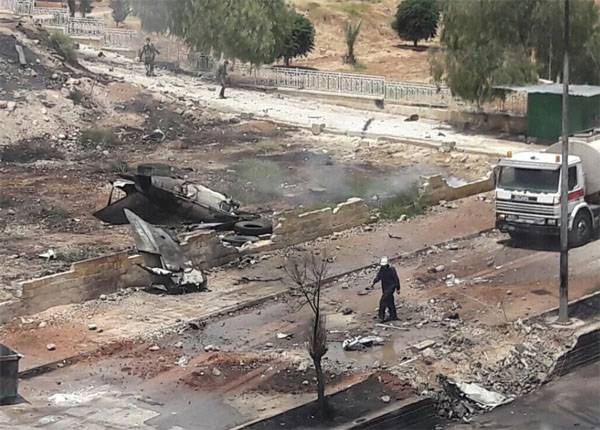 In the fall, the fighter collided with a hill in close proximity to a military airfield, destroying stone fences on the territory of a military facility. Attention is drawn to the fact that literally in 30 m from the crash site is a densely populated residential area. The Syrian official sources of civilian casualties are not reported.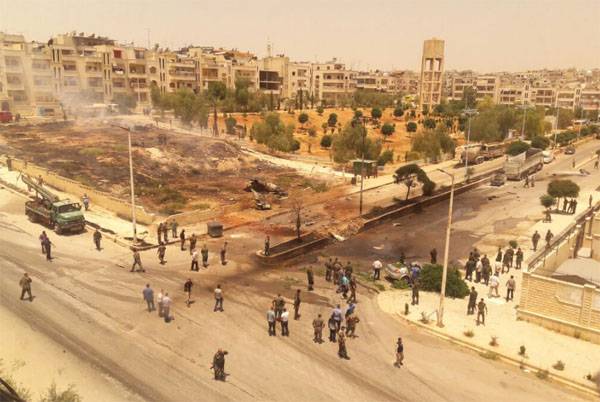 The crash site of the MiG-21 Air Force ATS is cordoned off by police and military personnel. Work is underway to collect the wreckage of the aircraft to make an accurate picture of the reasons for the fall of the fighter. It is noted that the plane was lifted into the air without rocket-bomb armament.
For reference: MiG-21 is a Soviet supersonic lightweight fighter belonging to the 3 generation. The start of operation of such aircraft belongs to the 1959-1960's. Already within the framework of the MiG-21 program, 4 generations of this type of fighter are implemented. Over the years, more than 11 thousands of MiG-21 airplanes of various modifications have been produced.