In the Serpukhov branch of the Academy of the Strategic Missile Forces there was an issue of ensigns who were trained in the battalion of secondary vocational education, the press service informs
Ministry of Defense of the Russian Federation
.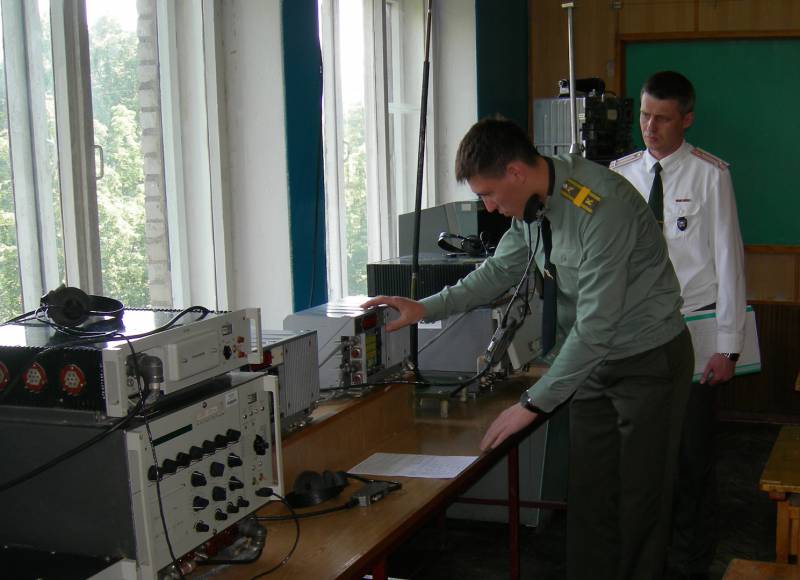 "In the Serpukhov branch of the Military Academy of the Strategic Missile Forces named after Peter the Great, the first graduation ceremony took place. About 50, specialists from all over the country have been trained in the training battalion of secondary vocational education and will now continue to serve in the military. Graduates received distributions in units and formations of the Rocket Forces from the Tver region to the Irkutsk regions. About 90% of them will serve in the re-equipped connections of the Strategic Missile Forces ",
says release.
According to the press service, "more than 80% of graduates before serving at the academy served in the Strategic Missile Forces and only about 20% entered the branch of the academy immediately after school."
It is reported that "young professionals have been trained in three areas: communication specialists, specialists in the field of energy supply, specialists in the field of information security."
The training program takes on time from 2 years 6 months. up to 2 years 10 months This year, the branch plans to welcome 120 listeners.