The threat from Russia is real, so the Poles rejoice at the sight of the US military and their military equipment, reports
RIA News
statement by the head of the Ministry of Defense of Poland, Antoni Matserevich.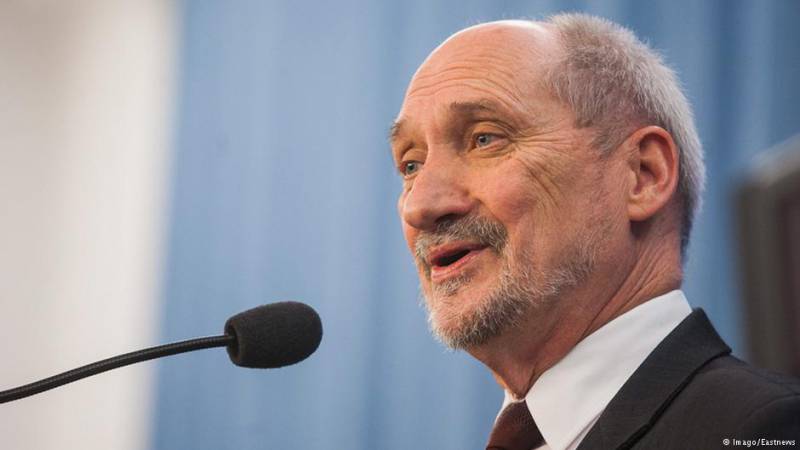 "The threat from Russia is real. This is not a fictitious threat, and not just a political one. The Russians occupied part of the territory of our ally. They aggressively speak out against Poland and our other allies. It is necessary to talk about this threat clearly and openly. That is why residents of cities and villages at the sight of
tanks
Abrams and American soldiers greet them with such joy. "
the minister said on Radio Poland.
To the moderator's question whether Poland is provoking Moscow by its actions, Matserevich replied that "Russia incorrectly interprets the actions of NATO member countries".
Moscow, commenting on NATO policy, has repeatedly stated the unprecedented build-up of military forces in Eastern Europe. At the same time, representatives of the leadership emphasize that the Russian Federation does not seek confrontation with the West, but in order to ensure its security, it is ready for an adequate response.