The Iraqi military command announced yesterday the opening of a second front to attack the fortified IG area in Mosul, reports
RIA News
Reuters message.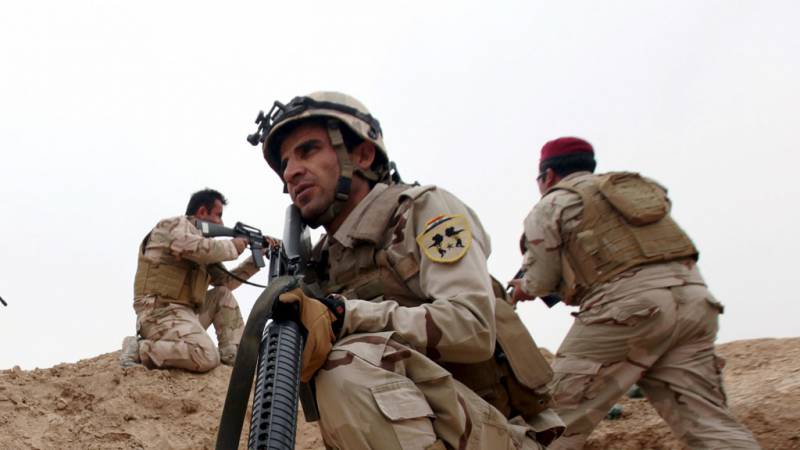 The agency notes that "the preparation of the second offensive direction was announced a day after the statement of the Iraqi command about the victory over the militants in Fallujah."
"Elite counterterrorism units and two army divisions, with the support of the US-led coalition of countries, moved from Fallujah towards positions in the airfield, which is a key place to capture Mosul",
reports the publication with reference to the military department.
According to the information, "during the offensive, the security forces liberated two villages and went deeper 20 kilometers along the desert path west of the city of Baiji".
Recall that Mosul is the largest city in the north of Iraq and the secret capital of the IG in this country.