As part of a sudden check of the combat and mobilization readiness of the military control bodies, reservists are now making control marches on equipment taken out of storage, reports
Ministry of Defense of the Russian Federation
.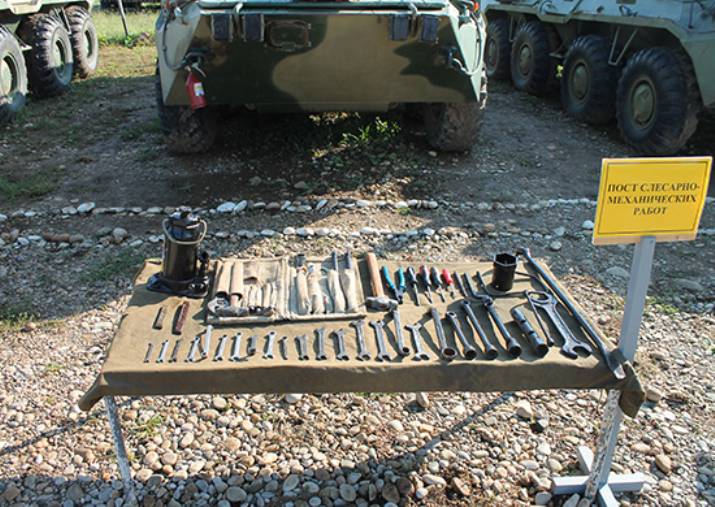 "Units, staffed by reservists, make marches with a total length of more than 300 km to designated areas, where as part of the units they will work out fire and tactical training and conduct combat coordination," the release said.
In the course of training, "the reservists will have to set up a field camp consisting of tents for personnel accommodation, a field nutrition and cooking station, a medical center, a field bath and a laundry".
It is noted that at the end of the event, "each military soldier in the reserve will be assessed, some will be awarded the next military ranks." There will also be appointments to higher positions in the reserve.
According to the press service, "during an inspection at the storage bases, 100% of equipment and weapons were checked for good condition and storage". Part of the technology, as already noted, is checked by marches.
"On the eve, the Minister of Defense of Russia with a group of officers personally checked the progress of the implementation of measures in the framework of a surprise check of readiness in one of the military units of the Southern Military District. Over the next few days, a commission of the Russian Ministry of Defense will check a number of other units and military units involved in a surprise readiness check, "the report says.