This morning, a counter-terrorist operation was introduced in Nalchik,
Interfax-AVN
message of the interlocutor in the operational headquarters in Kabardino-Balkaria.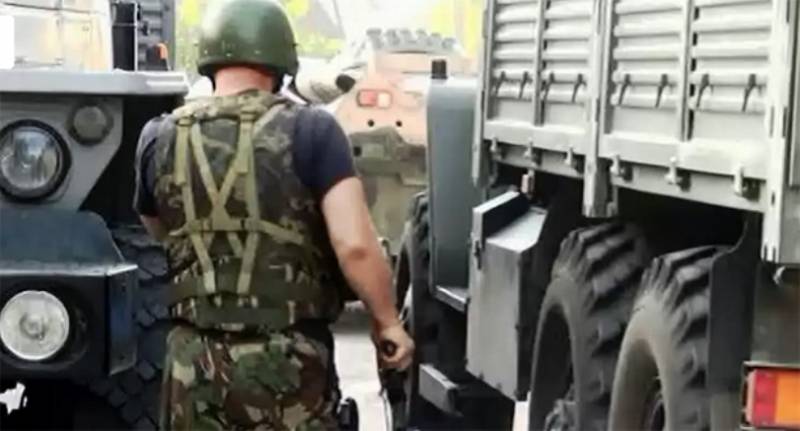 Archive photo
According to the source, "With 7: 00, a counterterrorist operation is being conducted in Nalchik, a CTO regime has been introduced."
He noted that "the KTO regime was introduced to prevent the commission of terrorist acts, to ensure the safety of citizens, organizations and institutions, to search for and detain hiding members of a bandit underground".
Details of the operation is not given.
On Friday, the agency, citing its source, reported on the death in Dagestan of a fifth Russian law enforcement officer who participated in a special operation in the south of the republic.
"The number of people killed after special operations of security officials has reached five people. Three more continue to be under the supervision of doctors, but nothing threatens their lives, "said a source.
Earlier it was reported about the death of 3-x officers of the Ministry of Internal Affairs and one FSB officer in the Suleiman-Stalsky district of Dagestan.