Information Agency
TASS
With reference to the All-Russian Athletics Federation reports that the functionaries of the IAAF (International Association of Athletics Federations) decided to keep in force the decision to disqualify Russian athletes. It says that the Russian national athletics team will not be able to participate in the Olympic Games, which will be held in Rio de Janeiro.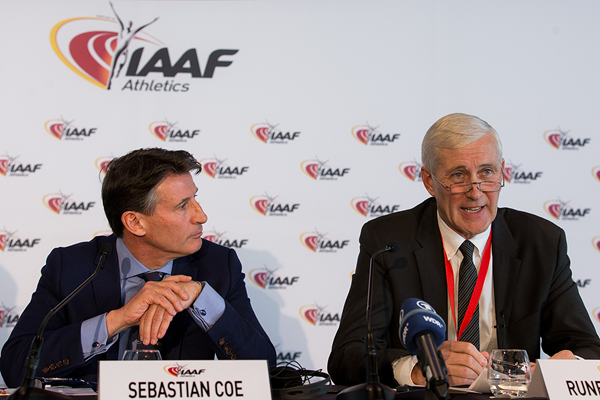 The only thing that can "save" Russian athletes is the decision of the International Olympic Committee, which will meet on June 21. If the IOC decides to give the VFL "green light", then Russian athletes can still be at the Olympics in Brazil. Bookmakers have already started accepting bets ...
It should be recalled that the IAAF made its decision on the disqualification of the Russian national team on the LA on the basis of positive doping tests from several Russian athletes. Despite the fact that doping was not found among all athletes from Russia, the decision to disqualify the entire team was made, and this decision is clearly unprecedented.
It should be noted that Russian tennis star Maria Sharapova, who confessed to using meldonium, which was entered into the list of prohibited drugs just a few months ago, will definitely not take part in the Olympics 2016.
There is an opinion that if the players of the current Russian national team were more masterans and had chances for high places, they would have disqualified them (at Euro-2016). So far (just in case) limited to conditional disqualification ...