Many domestic manufacturers today breathed a sigh of relief - the European Union once again decided to extend the effect of anti-Russian sanctions. After negotiations between representatives of countries that are part of the European Union, it was decided to extend the restrictive measures for another year.
In the Council of the European Union they note that we are talking about the extension of sanctions on the Crimea and Sevastopol and added that the official Brussels considers the Crimean peninsula as the territory of Ukraine. It is reported by the news agency
TASS
.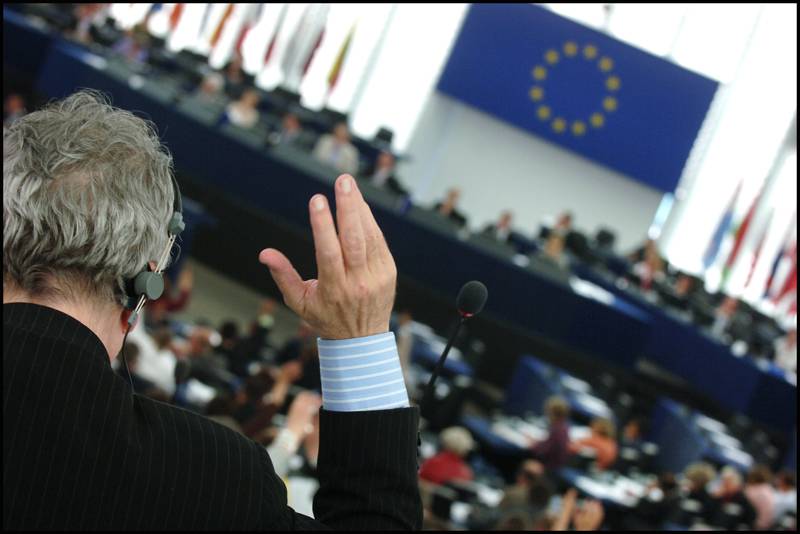 The extension of sanctions against Russia automatically leads to the extension and response of restrictive measures of an economic nature, which the Russian Federation had previously imposed on the EU (and not only). In particular, the Russian market will still be closed for most European agricultural producers. This causes a positive attitude among domestic farmers.
At the Petersburg Economic Forum taking place these days, information was confirmed that there is a steady growth in the agricultural sector of Russia - at the level of 3-3,5% per year.
In addition, against the background of the extension of EU sanctions against the Crimea and Sevastopol, there is a significant influx to the resorts of the peninsula, for example, Ukrainian tourists. And to many European parliamentarians, the sanctions do not in the least interfere with visiting the Crimean peninsula in order to then tell Europe about the whole absurdity of statements about "unhappy people" and "the horrors of occupation".