CIA Director John Brennan delivered a report on the size of the ISIL terrorist group. According to Brennan, only in Syria and Iraq the number of ISIL ranges from 18 to 22 thousands of terrorists. Brennan says this is "positive information," since last year there were about 33-35 thousands of militants in ISIL (in Syria and Iraq). It is reported by the news agency
TASS
.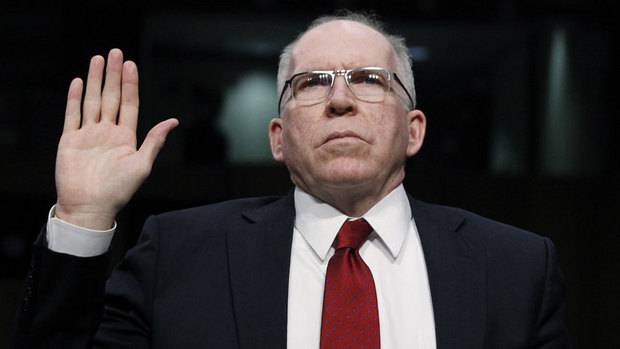 According to American intelligence, several thousand igilovtsev operate in other countries. In particular, we are talking about Libya (up to 8 thousands of ISIL militants), Nigeria (up to 7 thousands), Egypt, Yemen, Pakistan and Afghanistan — several hundred each.
Strange, but the director of the CIA paid attention to, for example, Turkey, where the militants of various terrorist groups, including the so-called "Islamic State", move without special problems if they have serious problems in Iraq or Syria. He did not tell Brennan how many igilovtsevs had managed to settle in Europe at this point.
Against this background, the ISIL group continues to put up fierce resistance both in Iraq and in Syria. If several months ago, experts declared that "ISIS is broken," now the opinion is different. Almost every day comes the information that the militants of the IG recaptured the settlement from either the government army of the SAR or the so-called free army of Syria.