The Russian aircraft Airbus A321, which crashed over Sinai in October 2015, was blown up by the terrorists of the Egyptian group Ansar Beit al-Maqdis (now calls itself "Vilayat Sinai"), reports
TASS
the message of the head of the CIA, John Brennan.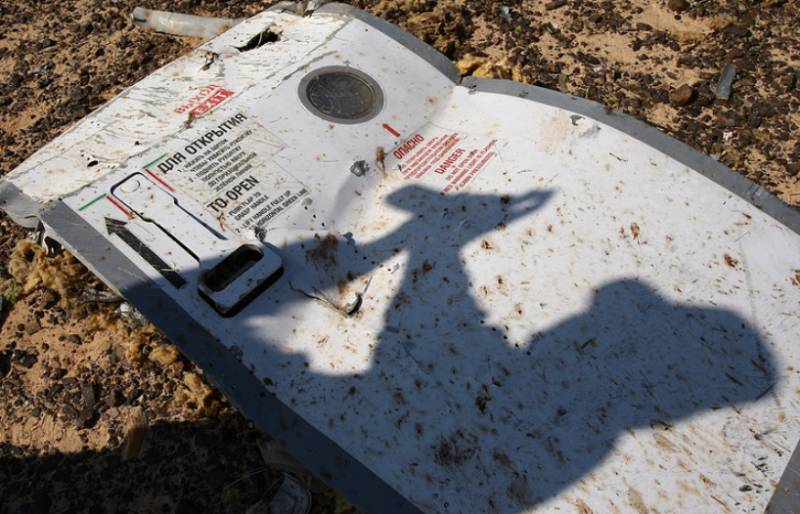 "We attribute the destruction of this Russian airliner to this group, which managed to carry an improvised explosive device aboard the aircraft and destroy it"
said brennan.
He noted that this group was "essentially absorbed by ISIS, had sworn an oath of loyalty to ISIL, and it already had potential, they already had (some) number of people who were trained and were ready to make forays."
The agency failed to get more information to the CIA.
The group was formed in Egypt in 2011 after the forced resignation of President Hosni Mubarak. In 2014, most of the organization's militants swore allegiance to the IS.
Recall that as a result of the collapse of the Russian airliner, which collapsed on the Sinai Peninsula 31 in October 2015 g, 224 people died.