Serious problems with the financing of the Armed Forces of Ukraine have led to the fact that the damaged military equipment has not been repaired for 2 for a month, reports
Lenta.ru report
statement by the Chairman of the Verkhovna Rada, Andrei Parubiy.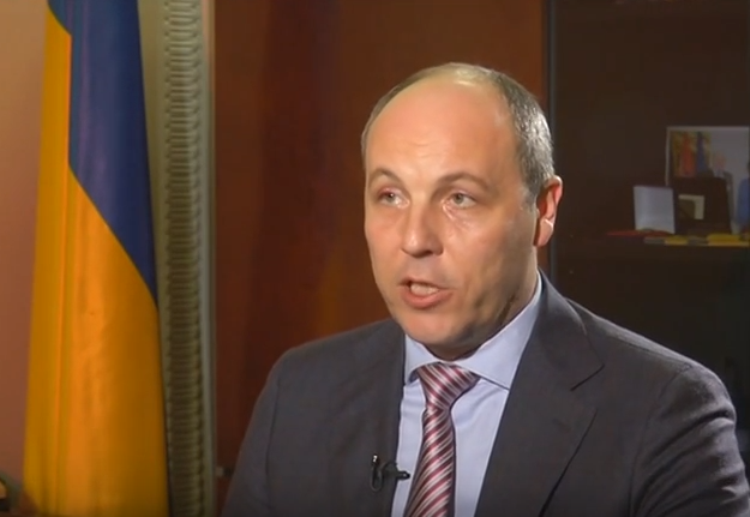 "There is a catastrophic lack of funds for the defense sector, and this decision requires political will, political decisions. This is a solution that cannot be lost in the procedures ",
said Paruby.
He also recalled the Rada adopted a law on "strategic defense order", which includes, inter alia, the development of "new unique military equipment."
"And this technique is not far behind foreign models, including anti-tank
weapons
, better known here as "Javelin", whom we have been waiting for so long from the United States. Development continues and is awaiting its production, "the speaker added.
The publication reminds that "June 14 Ukraine concluded an agreement with NATO, designed to help Kiev get rid of its dependence on Russian military products." According to the authorities, this agreement "will allow Kyiv to deepen cooperation with the alliance in order to diversify the material and technical supply of the Ukrainian army."