The NATO leadership has published material in which, according to its opinion, "refuted 5 of Russian myths" about the alliance's intentions, reports
Look
.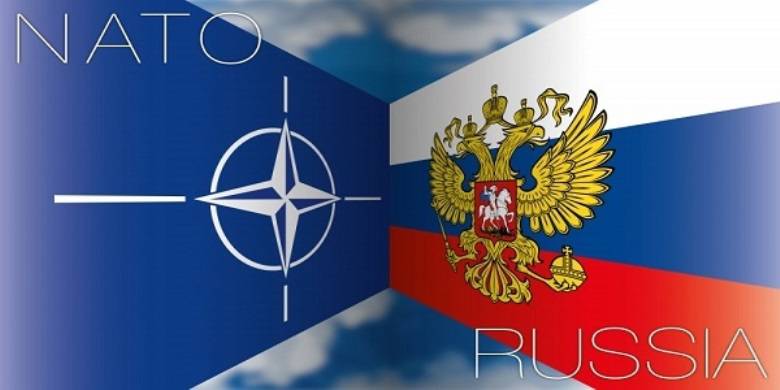 In particular, "refuting" the statement of Moscow that NATO is trying to surround Russia, Western analysts give the following argument: "The length of the common border of Russia with the countries of the North Atlantic Alliance is 1215 km, the entire length of the land border of the state exceeds 20 thousand km." Apparently, these figures should indicate that the environment of the Russian Federation is impossible physically.
Also related to the category of myths is the assertion that NATO seeks to isolate Russia from Europe. The submission states that no isolation exists, the alliance has simply suspended "practical cooperation with Moscow" because of its aggressive actions in Ukraine.
The third "myth" concerns the statement about the threat to the security of Russia from the American missile defense system being deployed in Europe. The document states that the European missile defense system has never been directed against the Russian Federation, its main goal is to protect against Iranian missiles, the production of which is not covered by a recently signed agreement.
"The anti-missile system, elements of which are located in Romania and Poland, is not technically capable of intercepting Russian missiles, and the Iranian agreement does not affect the production of ballistic missiles, from the threat of which missile defense is needed," the material says.
As for the large-scale NATO exercises held near the Russian border and creating tension in the region, this is the right of sovereign European states operating under international agreements. At the same time, the authors of the document nod to Russia itself, which is not "embarrassed" to conduct such exercises on its territory.
The latter considers the "Russian myth" that "the open-door policy of NATO creates new dividing lines in Europe and deepens existing ones". According to analysts, everything is just the opposite: "The expansion of NATO has contributed to the spread of democracy, security and the strengthening of stability throughout Europe."