In the south of Dagestan, law enforcement officers on the eve carried out another counter-terrorist operation. In the news agency report
TASS
It is said that the security forces blocked the militant group that operated in several southern districts of the Republic of Dagestan. The operation lasted several hours - with a break at night - and was completed today at dawn.
From the material it is known about the liquidation of five representatives of the underground gangs. However, the data are being clarified. From the message of the representative of the press service of one of the power structures:
The area of ​​its (operation) conduct is taken in a tight cordon. Visually, it is clear that there are several militants on the ground in the forest, but until the special forces get to them, it is too early to say whether they are killed or not.
Now the special forces inspect the square in which the battle took place.
It is known about losses among security officials. Thus, during a shootout, one special unit soldier died, three more were injured of varying degrees of severity. All the wounded were taken to the nearest hospital.
According to the Dagestan police, militants of the "southern" group were involved in terrorist acts in the Derbent district of the republic. In particular, they undermined the car at the Dzhemikent post of traffic police.
About three weeks ago
press office
The National Anti-Terrorism Committee reported on the neutralization in the forest near the village of Rukel (Derbent district) of two militants of the same grouping "southern".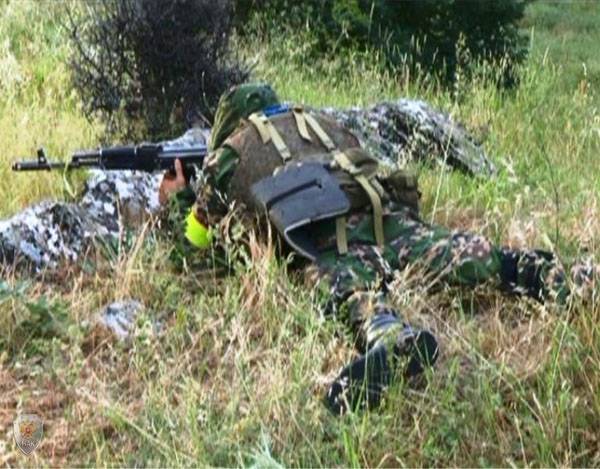 They were involved in the shelling of the observation deck of the Naryn-Kala fortress in December last year. Then, as a result of the terrorist attack, one person died, 11 were injured.