US General of the Armed Forces David Goldfin stated that there are conditions under which no-fly zones can be created over Syria. The statement about the possibility of creating free zones, the general of the American army made during the hearings in the committee on the armed forces of the Senate. Goldfin was the one who was asked about this possibility by the US senators.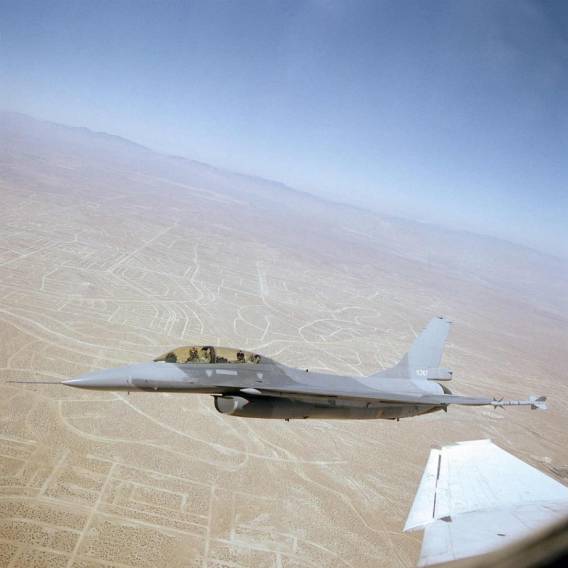 According to the American general, the main condition should be permission to shoot down any aircraft, including aircraft of the Russian Aerospace Force of the Russian Federation, in "flightless zones".
RIA News
cites a statement by an American general:
Since the IG does not have airplanes, this means that I must have permission to shoot down Russian and Syrian airplanes.
Will Russian air defense systems "agree" with this? ..
The second condition Goldfin called informing the US Air Force about exactly what the task is performed on the ground in areas of the same "no-fly" zones. The third condition, according to the general, is to consolidate efforts to create "no-fly zones" and conduct an operation against ISIS terrorists.
Meanwhile, the US State Department turned to Barack Obama with a proposal to begin hostilities against the Syrian government army. In the newspaper
The New York Times
published an appeal to more than fifty State Department employees who sleep and see the air strikes on the positions of the troops of Bashar al-Assad. The report contains an extremely hypocritical phrase that the launch of an operation against the SAR government forces "will help to achieve success in the fight against ISIS." The publication also notes that Obama is unlikely to take such a step, especially several months before the expiration of the presidential term.