Veteran status operations in the SAR can get about 25 Thousands of Russian citizens, leads
Look
statement by the Deputy Minister of Defense of the Russian Federation Anatoly Antonov.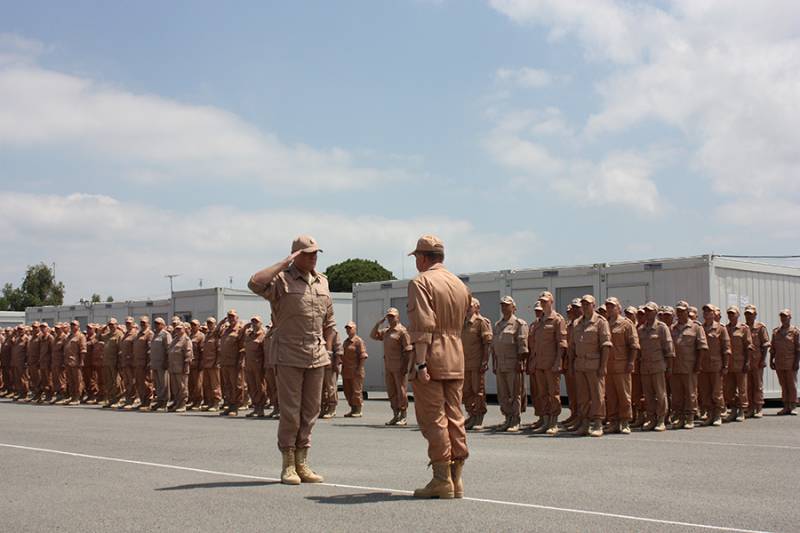 "It is assumed that the total number of citizens who will be provided with additional social support measures associated with the adoption of the bill will not exceed 25 thousand people",
Antonov said, answering questions about the government bill.
This bill has already been passed by the State Duma in the first reading.
The document assumes that "the status of a veteran of hostilities will be established for those who were sent to work to perform special tasks on the territory of Syria from 30 September 2015 of the year, spent the established deadline, or seconded ahead of time for good reasons".
Social support measures stipulated by the law "On Veterans" will be extended to all these citizens.
The explanatory note to the bill states:
"The adoption of this federal law will allow establishing the status of a war veteran to citizens who are going to perform special tasks on the territory of the Syrian Arab Republic, and extend to them appropriate social support measures in order to create conditions ensuring their decent life, vigorous activity, respect and respect in society ".
According to the authors of the document, the implementation of its provisions in 2016 g will require 967,8 million rubles.