In the near future, "Military Industrial Company" will sign an agreement with the Ministry of Defense on the modernization of Tiger's armored cars, as a result of which they will become machines of a new generation, reports
RIA News
A message from the general director of the enterprise, Alexander Krasovitsky.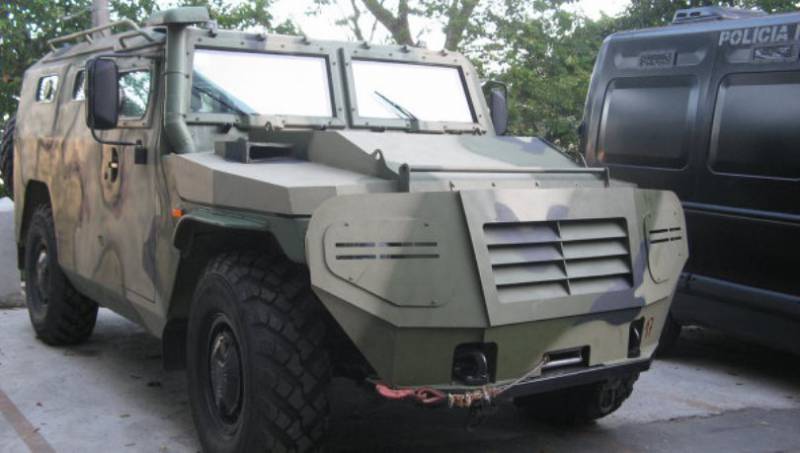 "Our company MIC in July will be ten years. This is not so much, but not a little - these are ten years of active work, ten years for Tiger. Of course, we understand that we have to improve it, and we practically have already received an order from the Ministry of Defense for the modernization of our "Tiger". We hope to sign a contract in the near future "
said the CEO at Eurosatory-2016.
According to him, "after modernization, the Tigr will become the machine of the new generation, its running gear will be significantly improved, as well as bullet resistance, mine resistance and other characteristics of the car."
The exhibition of ground forces Eurosatory-2016 opened in France on June 13. Tomorrow, June 17, it will complete its work. Russia is represented at the 11 exhibition by companies, 7 of which are manufacturers of military equipment.