Russia and China are developing a hypersonic
weapon
to overcome the missile defense systems of continental America, Forbes magazine cites the opinion of one of the leaders of the program on the nuclear policy of the Washington Carnegie Foundation James Acton.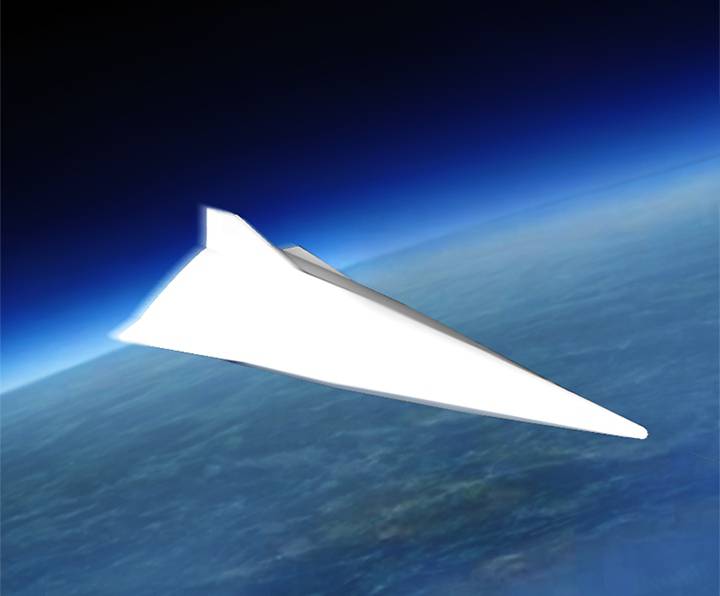 "I suspect that the Russian gliders will be extremely effective in overcoming existing defenses, such as the GBMD system, designed to protect the continental United States," - Acton quotes
RIA News
.
"The United States also has the THAAD missile system, but it is aimed at intercepting medium-range missiles, rather than intercontinental ones. I don't think that Moscow is developing gliders to fight THAAD, "said the expert.
The article notes that "despite its highest speed, hypersonic devices remain maneuverable and are capable of hitting targets around the world with an accuracy of up to several meters, within an hour of the launch."
Gliders "can carry both nuclear and conventional charges, while tracking them is extremely difficult: the flight takes place at lower altitudes than in the case of ballistic missiles, and ground-based radars are powerless," explains the magazine.
"Thus, a substantial part of the world's nuclear arsenals may be vulnerable to hypersonic gliders," the author writes.
In the US, they are also actively engaged in the development of such weapons: the program for creating the "Advanced Hypersonic Weapon" military unit was launched in 2003. Its creation is estimated at $ 2,4 billion.
"For decades, the strategies of Russia, the USA and China relied on the so-called" nuclear triad ": submarines, ballistic missiles and strategic bombers. However, after the end of the Cold War, new missile defense systems began to be introduced in the United States and Europe, which worried Moscow and Beijing extremely, "the publication says.
In Moscow, in particular, they stated that the American missile defense system in combination with a hypersonic weapon would lead to a violation of the strategic balance of forces.