Several influential congressmen addressed Obama with a letter in which they urged not to allow Russian observers to use improved equipment as part of flights over the US territory under the Open Sky Treaty, reports
RIA News
with reference to the website of the Committee on International Affairs of the American Congress.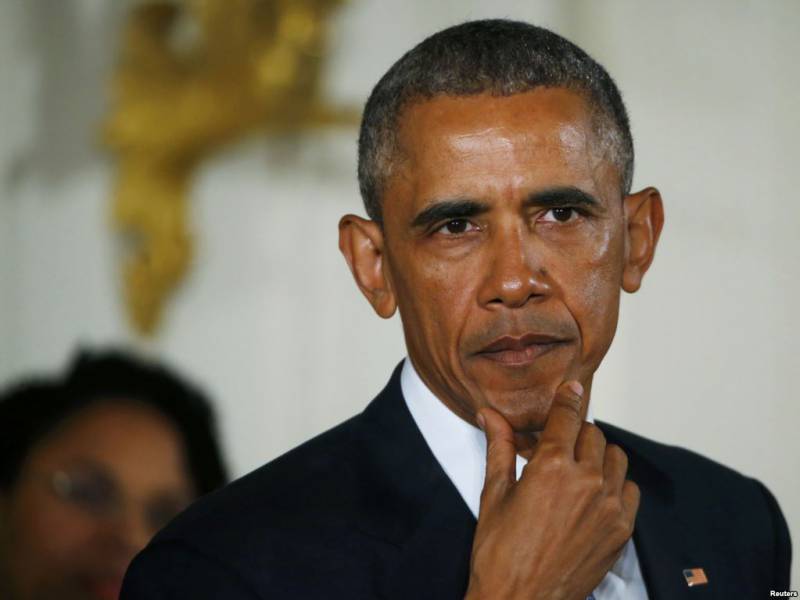 Signed a letter from the head of the 3-x committees: Ed Royce (for international affairs), Devin Neuens (for intelligence) and Mac Thornberry (for armed forces).
"In recent years, instead of following the goals stipulated by the Treaty, Russia uses flights within the Open Sky framework to increase espionage ... Allowing Russia to improve the sensors used during these flights to digital technologies will only worsen this (situation)" ,
the document says.
"We urge you to listen to the advice of the military leadership and other officials, and deny this to the Russians by examining modern alternatives to these flights," write the lawmakers.
Earlier, Moscow appealed to the US authorities to certify new electro-optical equipment, which is planned to be installed on observers.
Help Agency:
The "Open Skies Treaty" was adopted by 27 by the States of the Organization for Security and Cooperation in Europe (OSCE) in 1992 in Helsinki. His goal is to strengthen mutual understanding and trust. Currently, the parties to the open sky treaty are the 34 states. Russia ratified the 26 Agreement of May 2001 of the Year. "