US Secretary of State John Kerry warned Moscow that Washington is running out of patience with regard to UAR President Bashar Assad and the events that are currently taking place in the country, reports
RIA News
.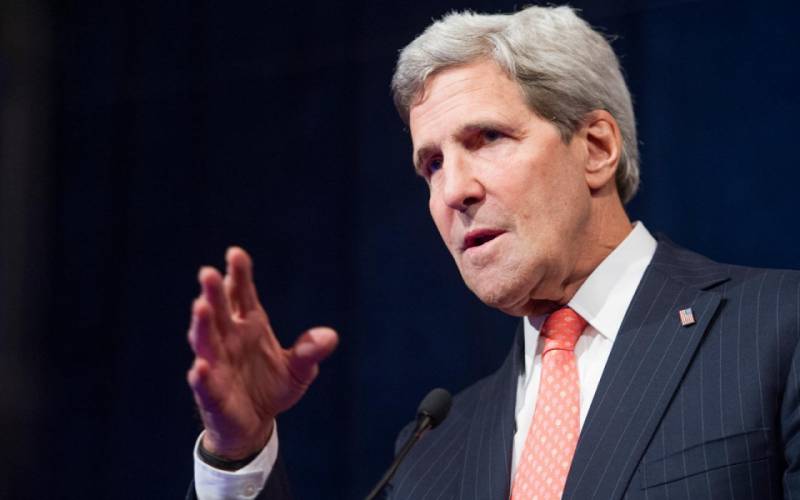 "It is obvious that the continuing truce in Syria is under threat. And Russia must understand that our patience is not infinite. It is very limited by whether Assad will be held accountable. We are also ready to hold accountable representatives of the opposition, whose actions led to the continuation of violence and the disruption of the cease-fire regime ",
Kerry said at a press conference in Oslo.
His words were commented in Washington by State Department spokesman John Kerry.
"It was not a threat. The Secretary of State simply expressed his frustration that the Russians do not use their influence as we know they can and how they did in the past to achieve the desired effect, "said Kerry.
According to him, "Washington is counting on Moscow's assistance in the matter of a political settlement of the situation, in particular, negotiations between representatives of the current regime in the country and the opposition."
In late April, the leader of the Hmeimim internal opposition group, Ilian Masaad, stated that "if Assad leaves (as the opposition High Negotiating Committee insists on), Syria will be divided between the warring parties." According to him, "if Assad wins the election, he should be recognized."