German edition
Der Spiegel
reports that several states of the former Soviet Union are going to boycott the commemorative events in honor of the 75 anniversary of the beginning of the Great Patriotic War, which will be held in Berlin. We are talking about Georgia, Lithuania, Latvia, Estonia and Ukraine.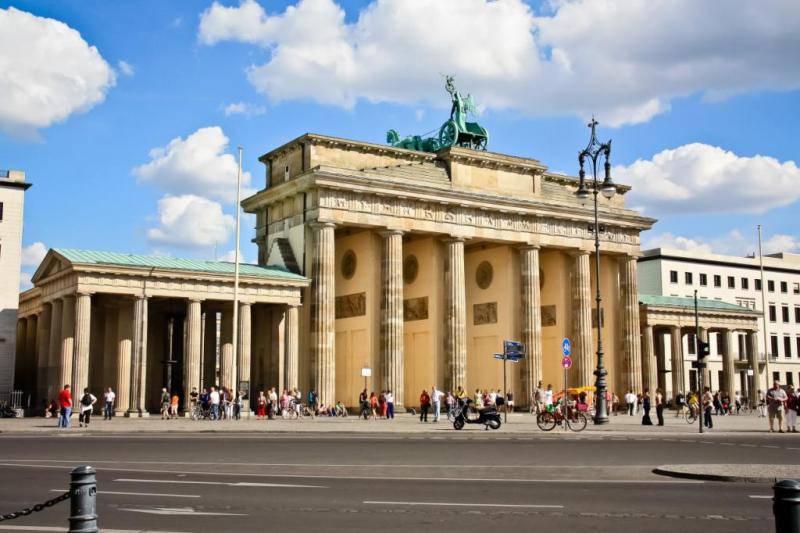 The initiative and the commemorative events were made by representatives of the Russian diplomatic mission in Germany. The authorities of Germany supported the initiative of Russia. However, the first persons of the German state will not take part in events commemorating the mournful date of the Nazi Germany's attack on the Soviet Union. The most high-ranking German official who will take part in such events will be the Minister of Culture of Germany Monika Grütters. It is she who, together with the members of the Russian delegation, will open the ceremony.
The German edition cites the statement of the Ukrainian Ambassador to Germany, Andrei Melnik. According to this man, "Ukraine 22 June will put its own accents" and "will not pander to Russia monopolizing the victory." In principle, even without Mr. Melnik, it is well known that the current authorities of Ukraine really "put their own emphasis on
stories
". And these "accents" are often Anglo-American in nature, since they are placed on the basis of "training" manuals issued at the expense of the well-known financial speculator George Soros. The very fact that in today's Ukraine and in some other former Union republics of 22 on June 1941 of the year is not considered to be a day of mourning indicates the quite loyal attitude of the authorities of these countries towards Nazism.