Active clashes continue on the Afghan-Pakistan border. It all began on Monday night with a firefight that broke out between Afghan and Pakistani border guards near the Torkham checkpoint. It is reported that the shooting was opened by the Afghans, who allegedly noticed that when installing new gates at the checkpoint, Pakistani border guards entered the Afghan territory. After several warnings that a violation of the state border was occurring, fire was opened into the air, to which the Pakistani soldiers opened fire in response to defeat. This is from the words of the Afghan soldiers.
As a result of the shooting, one Afghan border guard was fatally wounded, another five were taken to the nearest hospital with injuries that were not life threatening.
Today, the shootout at the border of the two Central Asian states continued with a new force. As a result of the battle, two Pakistani border guards were injured. Wounded also by two civilians. According to Afghan media reports, at least three civilians died in the territory of Afghanistan.
News agencies report that in the area of ​​the Torkham checkpoint not only small
weapon
but also artillery, which testifies to full-scale border battles between the military personnel of the states, one of which has nuclear weapons in its arsenal.
The route to the Torkham checkpoint is closed. Vehicles are inspected by police and border guards and deployed back.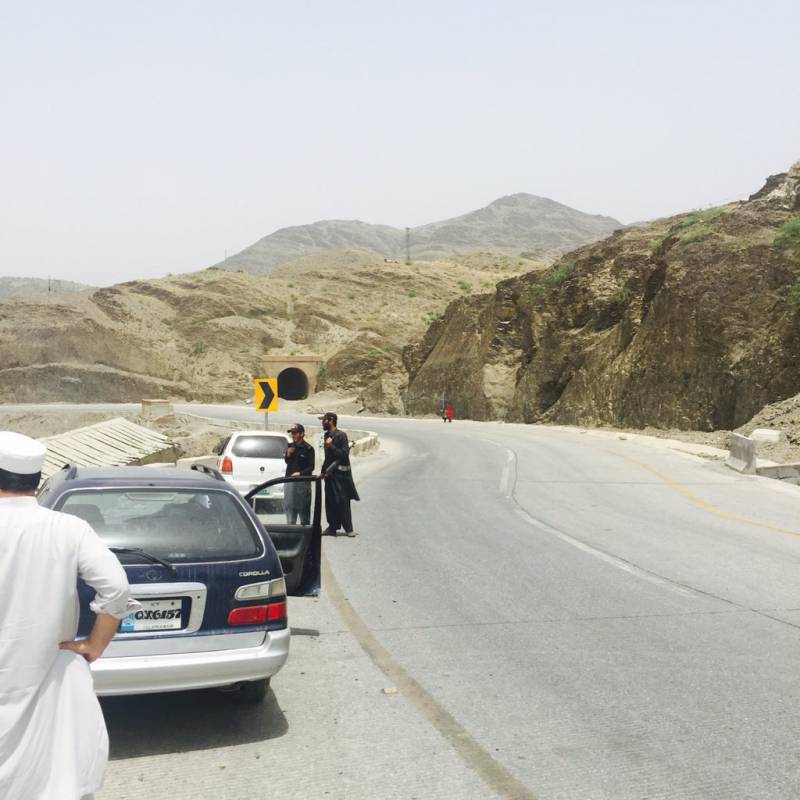 The Pakistan Defense Ministry is spreading a formidable statement that if the Afghan side continues shelling Pakistani territory, the Pakistani armed forces are "ready for a tougher response." Statements official Kabul no less cutting.