The units of the special operations brigade "Tigers" of the Syrian Armed Forces, along with Russian equipment, use British-made armored vehicles for their needs, reports
Messenger of Mordovia
.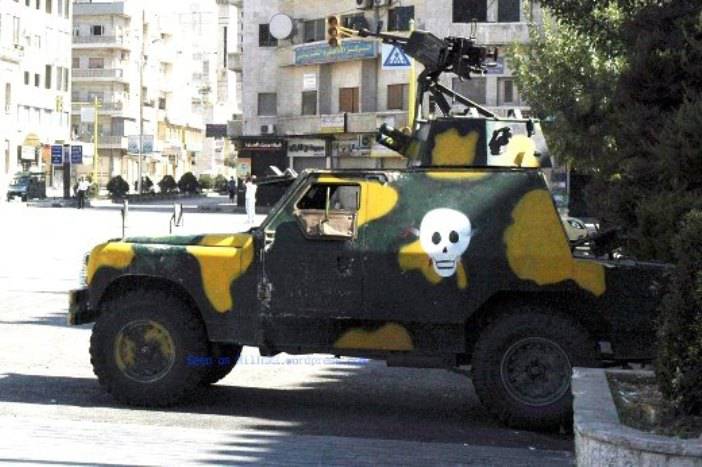 We are talking about British Shortland armored cars of various modifications produced on the basis of Land Rover cars.
"The first versions of these armored vehicles began to be produced over 50 years ago and were delivered to more than 40 countries, including Syria, for police forces. The British used this technique to suppress unrest in Northern Ireland. The cars had a light booking (8 mm), which protected from bullets and shrapnel. The 7,62-mm machine gun was used as a weapon, "the publication says.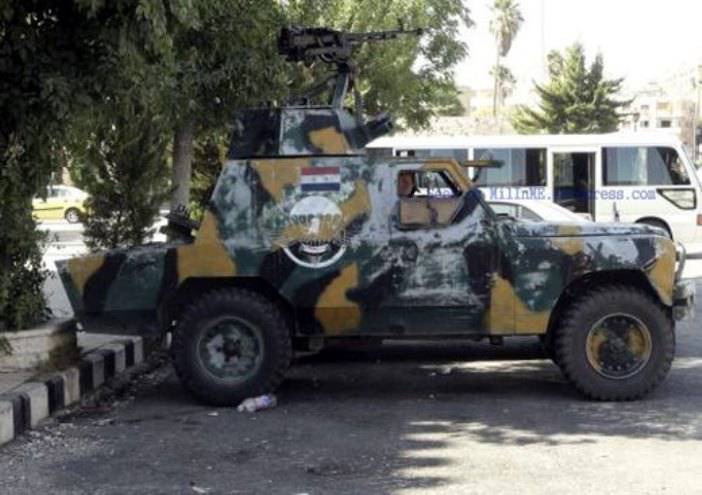 In Syria, they are also actively used to restore order. But after local conflicts began to develop into a full-fledged civil war, the more serious military equipment came to replace the Shortland vehicles. In addition, much of the machines were lost during the clashes.
"In the end, the remaining Shortland were at the disposal of the ground forces and special forces of Syria. The armored cars of the Mk 4 modification were recently spotted near the Tigers' special-purpose brigade, the Bulletin writes.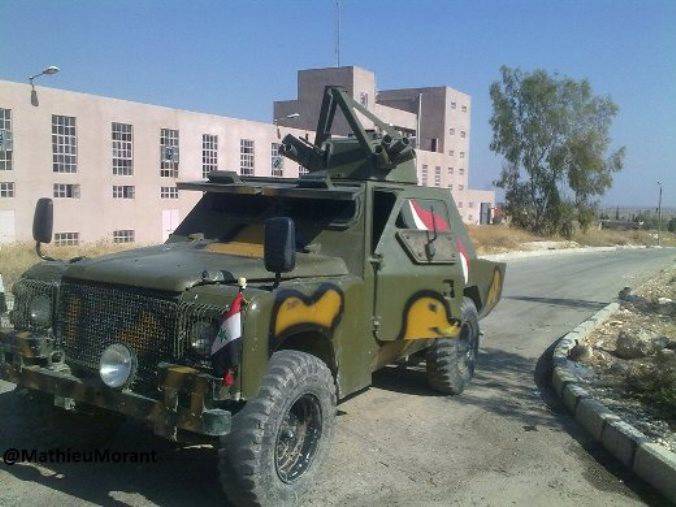 Well, "in war, as you know, there is no surplus technology, and the envoys of Albion contribute to the fight against terrorism," concludes the publication.