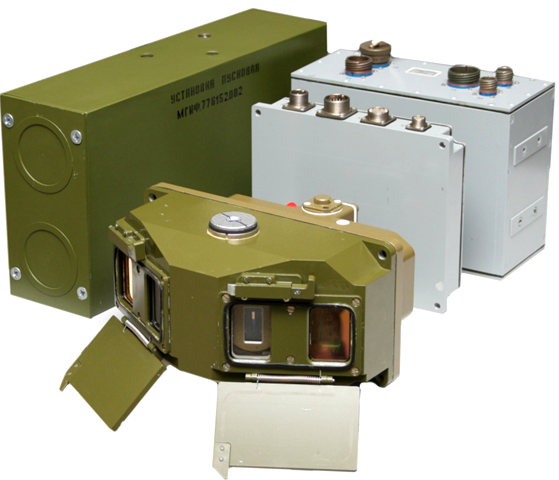 NPO Elektromashina JSC is a large machine-building complex for the development, production and repair of electrical equipment, electrical systems and separate units for defense products and products for industrial purposes (products for railway equipment, fire-fighting products and other civilian products). NPO Elektromashina JSC is part of Uralvagonzavod Research and Production Corporation JSC - the largest producer of military equipment and rolling stock products in the Russian Federation.
One of the traditional specializations in the development of products for the needs of the Defense Ministry of the Russian Federation is the WTO protection systems.
The progress of technology in the field of armaments causes the intensive use of high-precision
weapons
which in turn requires a response to protect against it and its guidance systems.
No modern front-end machine can do without a passive WTO protection system, whereas the need for protection is also evident for reconnaissance vehicles.
The development of the Elektromashina enterprise for WTO protection systems takes into account the existing security needs.
One of the simplest cases when the system picks up radiation from a rangefinder, laser designator or laser channel to control an anti-tank missile, and then sets up a multispectral protective smoke screen in the direction of radiation. Under the cover of the veil, the combat unit has the ability to change its location to a safer one, at the same time, having received the exact direction to the radiation, which can be converted into geometric coordinates of the radiator on the ground by means of geometrical constructions, simultaneously completing one of its reconnaissance tasks.