The press service of the US Navy spreads the message that the US Navy multi-purpose helicopter crashed. During the crash, he fell into the river James. The report says that the three US servicemen aboard the Sikorsky MH-60S Knighthawk helicopter were rescued by fishermen who arrived in time. In this case, it is reported on the receipt of numerous injuries by soldiers. All victims were taken to the military medical center in Portsmouth.
The helicopter entered the second helicopter squadron of the US Navy, based in Norfolk. The squadron's military base is called "Chambers Field".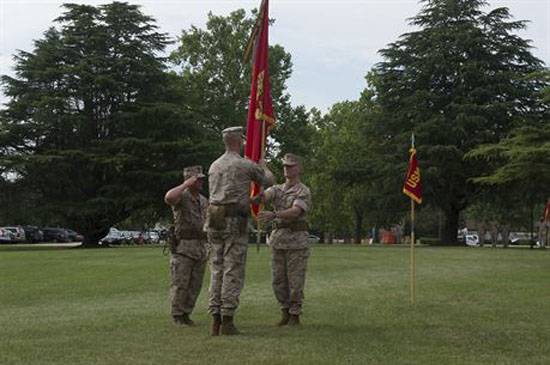 Representatives of the US Navy reported on the creation of a special commission, which has begun to investigate the causes of the disaster.
Press office
The US Navy reports a suspected malfunction in the helicopter control system.
This is not the first incident with a tool
aviation
U.S.A. For the last time, American planes have crashed: in North Carolina, Colorado, New Mexico. One of the planes crashed during a demonstration flight, which was attended by US President Barack Obama.