The term "Russian aggression" for American military officials is becoming more familiar than morning coffee. Thus, the head of the Pentagon, Ashton Carter, in a conversation with Turkish Defense Minister Fikri Yshik, said that "the United States promises support for Turkey in the face of Russian aggression." In addition, Carter promised his Turkish counterpart to contribute to Ankara in countering terrorist threats. Strange situation: two countries, in fact openly engaged in complicity with international terrorism, speak of assistance in countering terrorist threats ...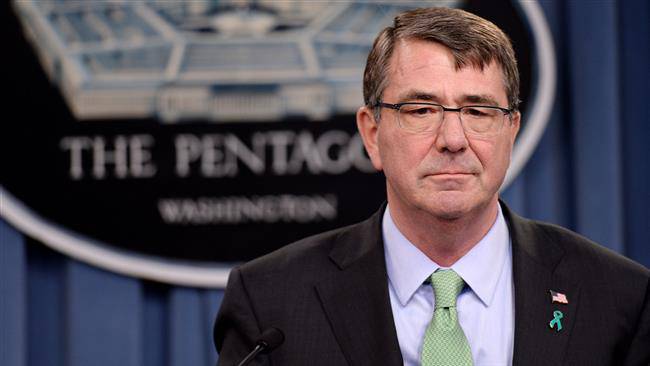 According to
RIA News
In a conversation between Carter and Yshik, issues of security and control over migration flows were discussed.
It should be noted that Fikri Yshik took the post of Minister of Defense of Turkey recently - at the end of May of this year. And the Pentagon is clearly trying to "process" the new head of the Turkish military department in the way that benefits Washington. The statement about "helping Turkey in the face of Russian aggression" looks very strange, especially after the Kremlin's press service confirms information about Vladimir Putin's receipt of a letter from Turkish President Erdogan. In this letter, Erdogan congratulates Russians on the Day of Russia and hopes for the restoration of partnership relations between Turkey and the Russian Federation. Was such a letter known to Mr. Carter when he offered to "help Turkey"? Or Erdogan and wrote a letter under the American dictation? ..