By order of the Ministry of Defense, defense industry enterprises are developing "invisible containers", which will be equipped with communications systems, radar stations, as well as some types of military equipment, including LAW C-400 and C-500, transmit
RIA News
message source in the military.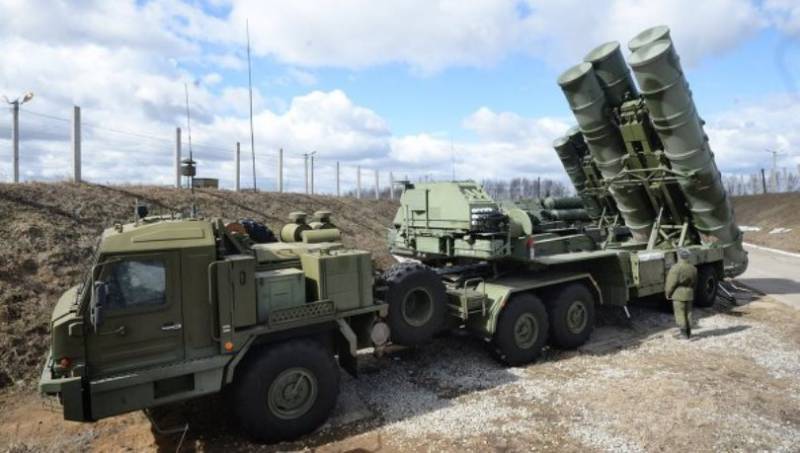 According to the interlocutor, the new development "is designed to protect military equipment from the detection of enemy aircraft."
"This year we plan to receive containers intended, in particular, for the latest anti-aircraft missile and anti-missile systems, including the C-500," said a source.
He noted that "the Ministry of Defense has been developing this equipment for several years."
"Currently, some containers are mass-produced, and the rest must be tested," the source added.
"Although outwardly" invisible "does not differ from conventional mobile containers, there is a special coating in their walls, as well as equipment that prevents the spread of electromagnetic radiation," he explained.
The source noted that "first of all" invisible containers "will be equipped with communication systems, radar stations, electronic warfare systems and command posts."