Photos appeared on the Internet with fighters of the special purpose battalion of the Syrian Army 406, captured on them against the background of a truck made by the Minsk Automobile Plant, reports
Messenger of Mordovia
.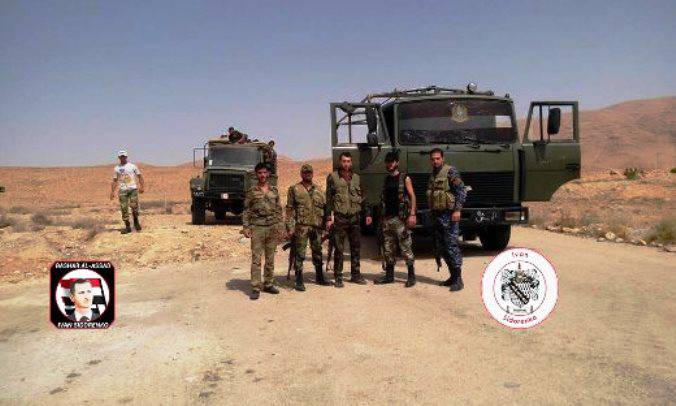 According to the agency, the unit is transferred to the Aleppo area to participate in hostilities.
"And, although the car is painted in a military manner in a protective color, we have a clearly commercial model, probably from the MAZ-5336 family, which is quite actively used by the Belarusian armed forces units," writes the author of the article, Roman Katkov.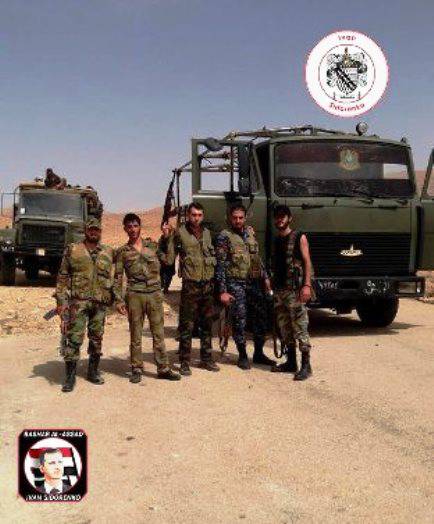 In general, the trucks of the Minsk Automobile Plant were spotted in Syria at the very beginning of the conflict, and "they were just the parts of the Syrian special forces along with Sadko, GAZ-3308," the author cites Russian expert Yury Lyamin's blog.
"In the summer of 2011, the presence of the MAZ-6317 with the wheel formula 6х6 was noted," Lyamin said.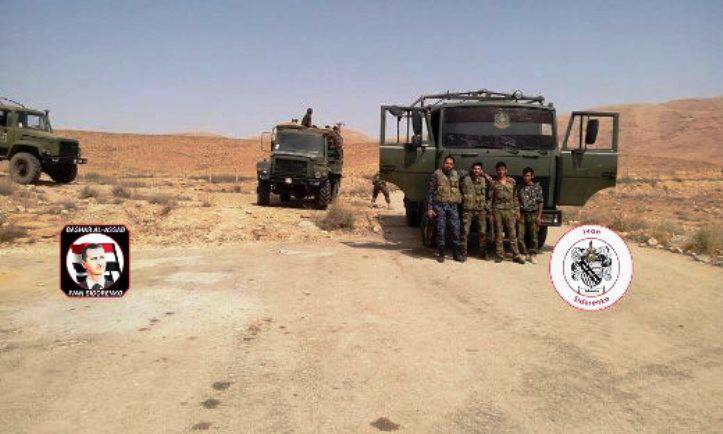 According to the expert, "besides MAZ vehicles, Syria also uses all-terrain vehicles of the Minsk wheel plant of automobile tractors - these are MZKT-537 tank trucks".