Pre-contract work has begun on the delivery to Indonesia of the Varshavyanka diesel-electric submarine, the Indonesian side has officially declared its interest in these submarines, reports
RIA News
a message from Rosoboronexport CEO Anatoly Isaykin.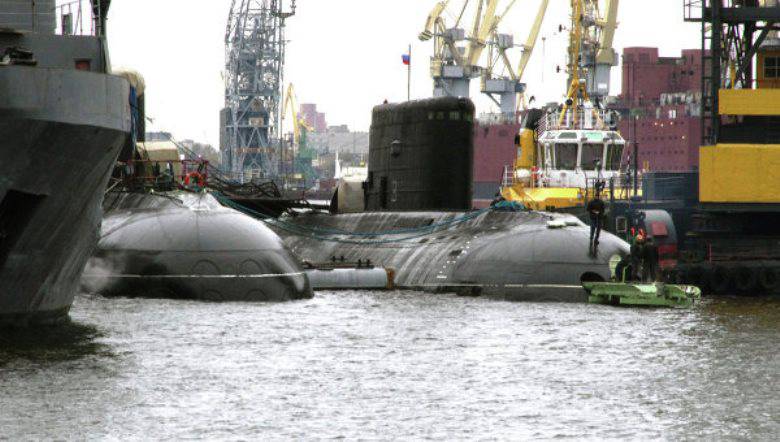 "The depth of interest will depend only on the Ministry of Defense. Official statements were made by the Minister of Defense of Indonesia, that they are interested in this project ... The interest expressed by the official of the Ministry of Defense - consider that this is a pre-contract work already ",
said the general director.
The submarine "Varshavyanka" (636 project) "is interested in many countries because of its unsurpassed qualities of noiselessness and powerful weapons," added Isaykin.
Help agency: "Submarines project 636" Varshavyanka "belong to the third generation, have a displacement of 3,95 thousands of tons, speed 20 knots, depth of immersion 300 meters, crew 52 person. They can detect a target at a distance of three to four times the one on which the enemy can detect them. For their secrecy, the boats of this project received the name Black Hole in NATO. "