Belgian edition
EUObserver
reports that the largest faction of the European Parliament - the European People's Party - is promoting the idea of ​​lifting personal sanctions, previously imposed on the heads of Russian special services. Speech on the director of the FSB Alexander Bortnikov and the head of the SVR, Mikhail Fradkov. Deputies who initiate the abolition of restrictive measures say that sanctions against the leadership of the Russian special services strike a blow to the entire system of struggle against international terrorism.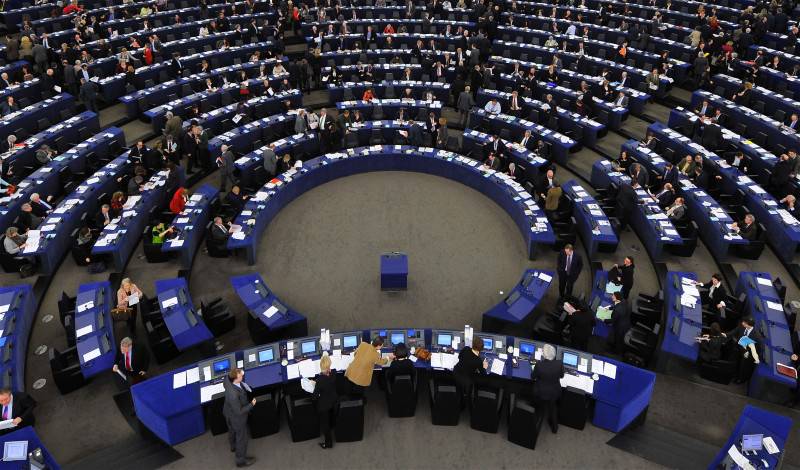 It should be recalled that the sanctions, which have been extended to July 31, will again be considered from the point of view of further extension for another six months. Consideration should take place at the EU summit at the end of June. In the European Union they say that general sanctions are very likely to be extended to Russia, however, some personal restrictive measures can be lifted.
Earlier, both houses of the French parliament approached the French government with a proposal to lift the restrictive measures imposed on Russia. A number of deputies expressed in the spirit that sanctions could be lifted in stages.
MEP from France Rashid Dati, who previously held the post of French Minister of Justice, initiated an appeal about the lifting of personal sanctions against Mikhail Fradkov and Alexander Bortnikov. The initiative was supported by a number of deputies from France, Italy and Germany.