Once again they rolled into the museum in Verkhnyaya Pyshma and found SO MUCH new that the poet's soul could not bear ...
Here you have the T-44: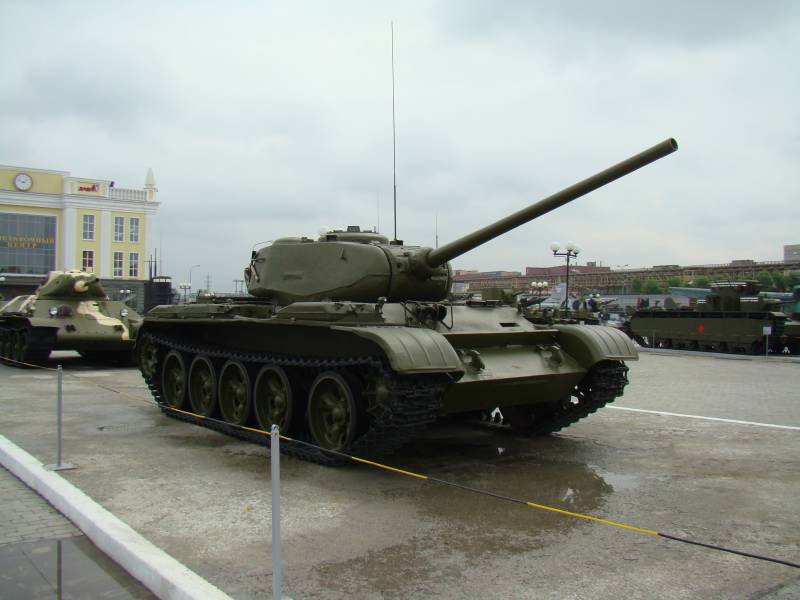 But flirtatiously revealing PT-76)))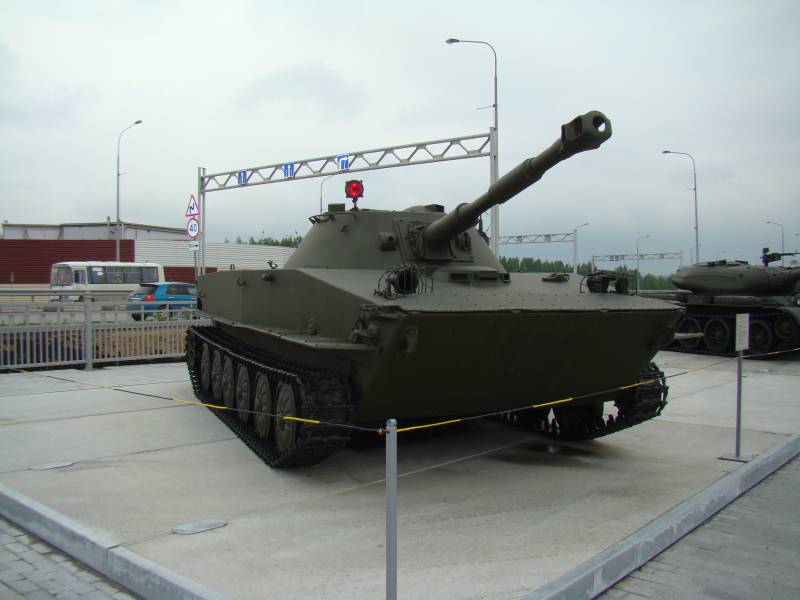 They say this is a B-300 rocket from the C-25 system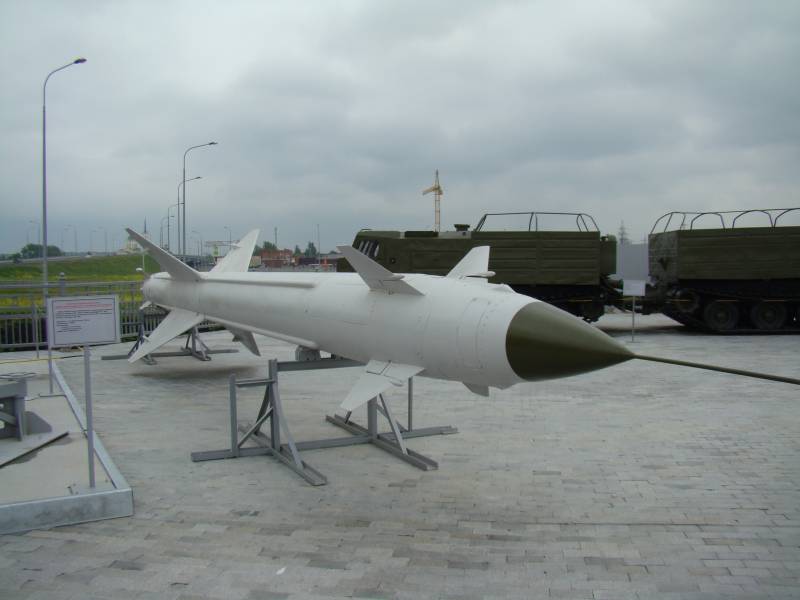 She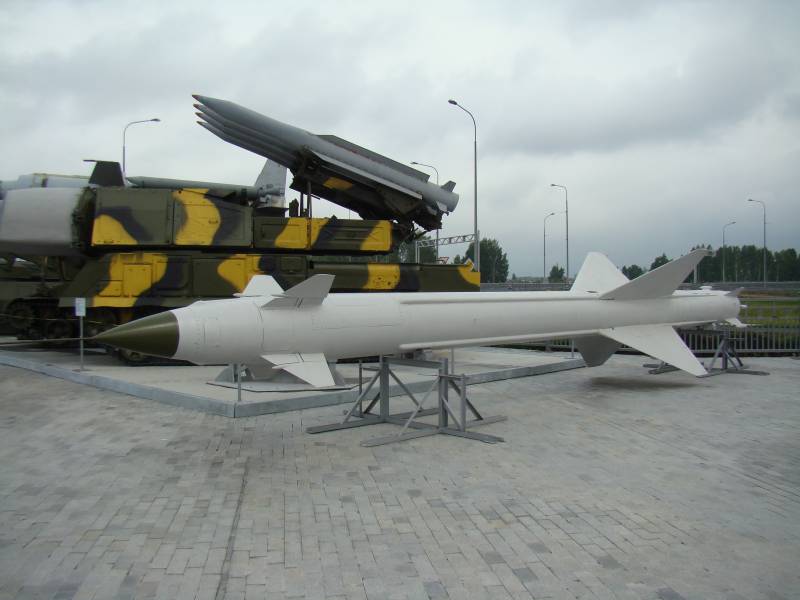 Arttyagach 1950-x.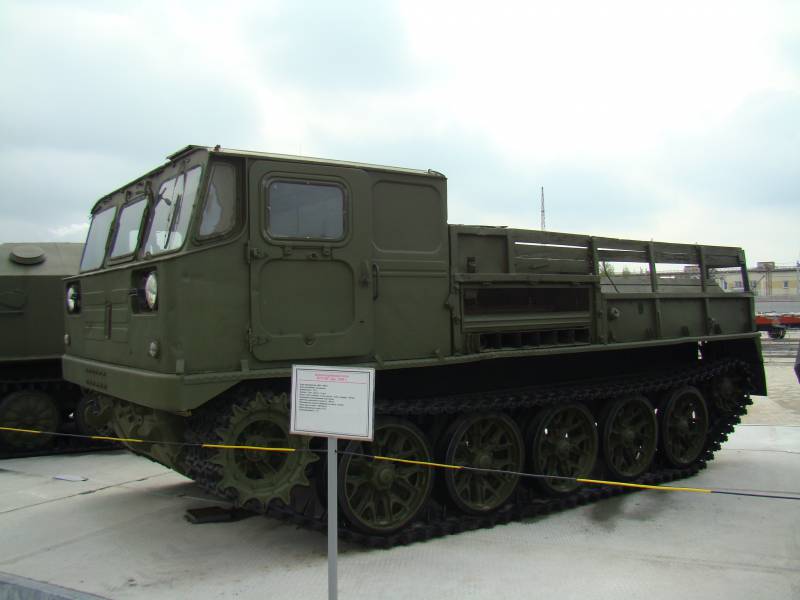 A bit of armored train)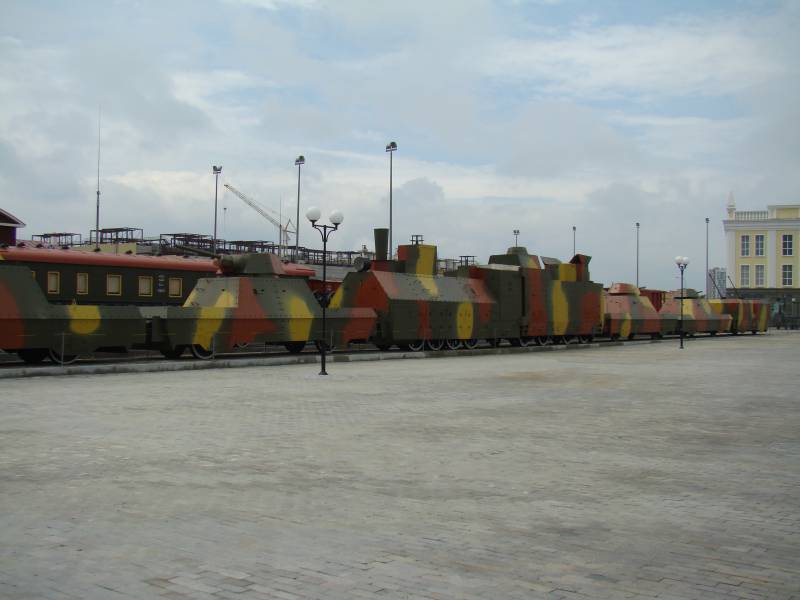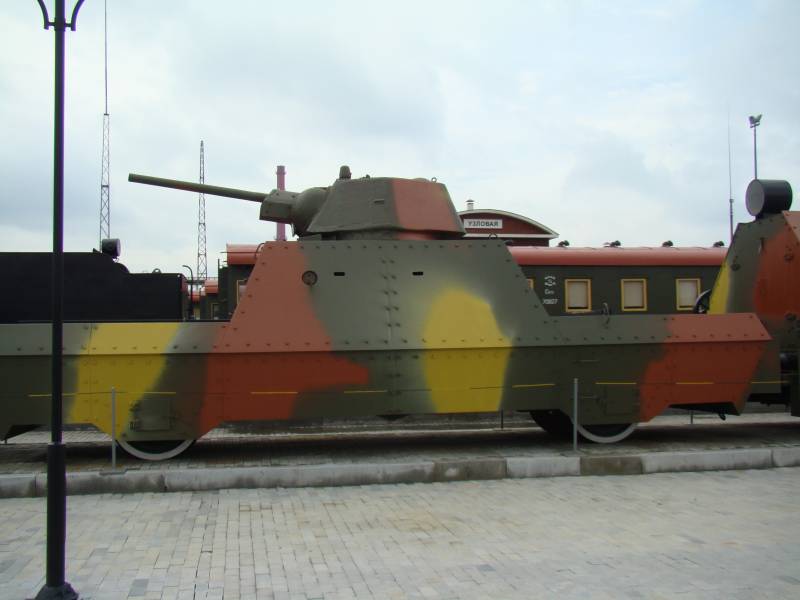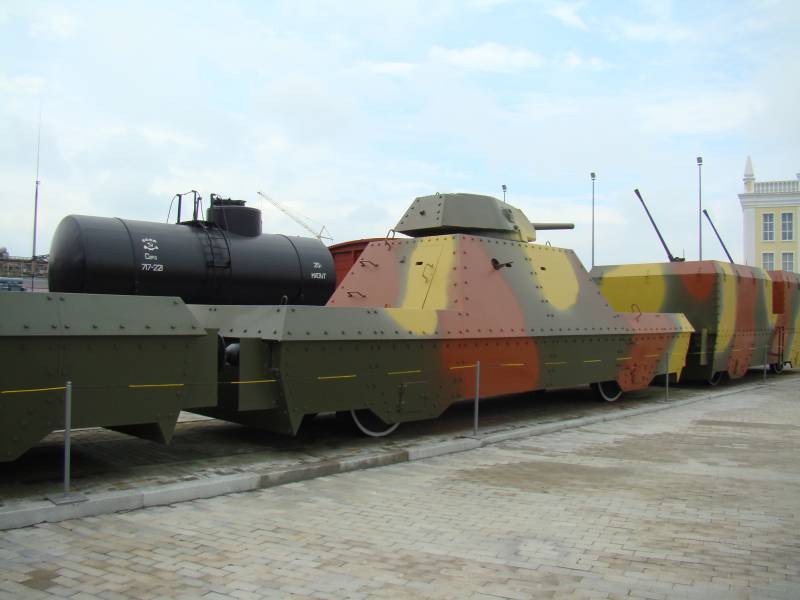 And then there are three armored cars on railway wheels: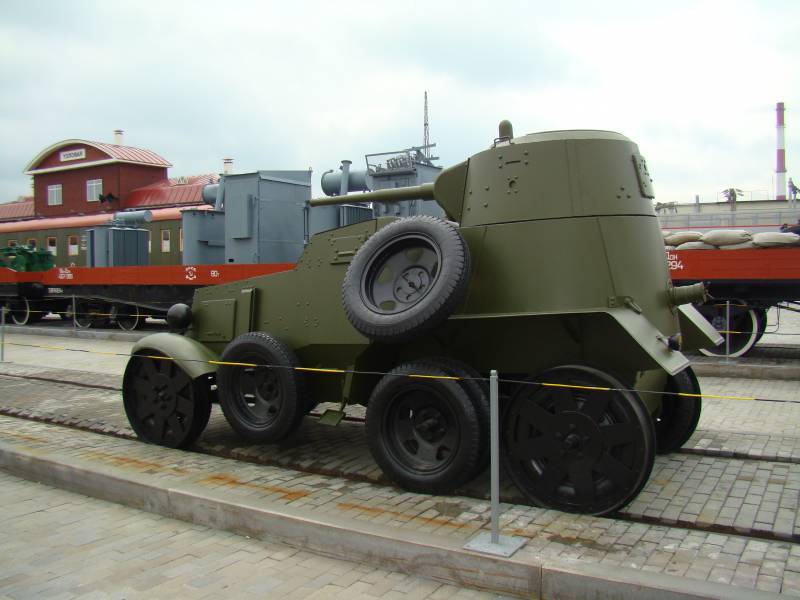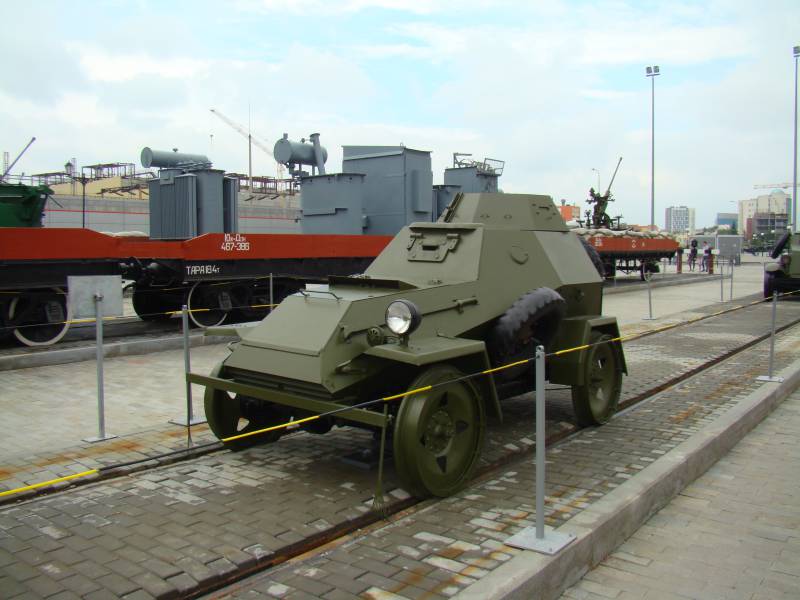 Armored cars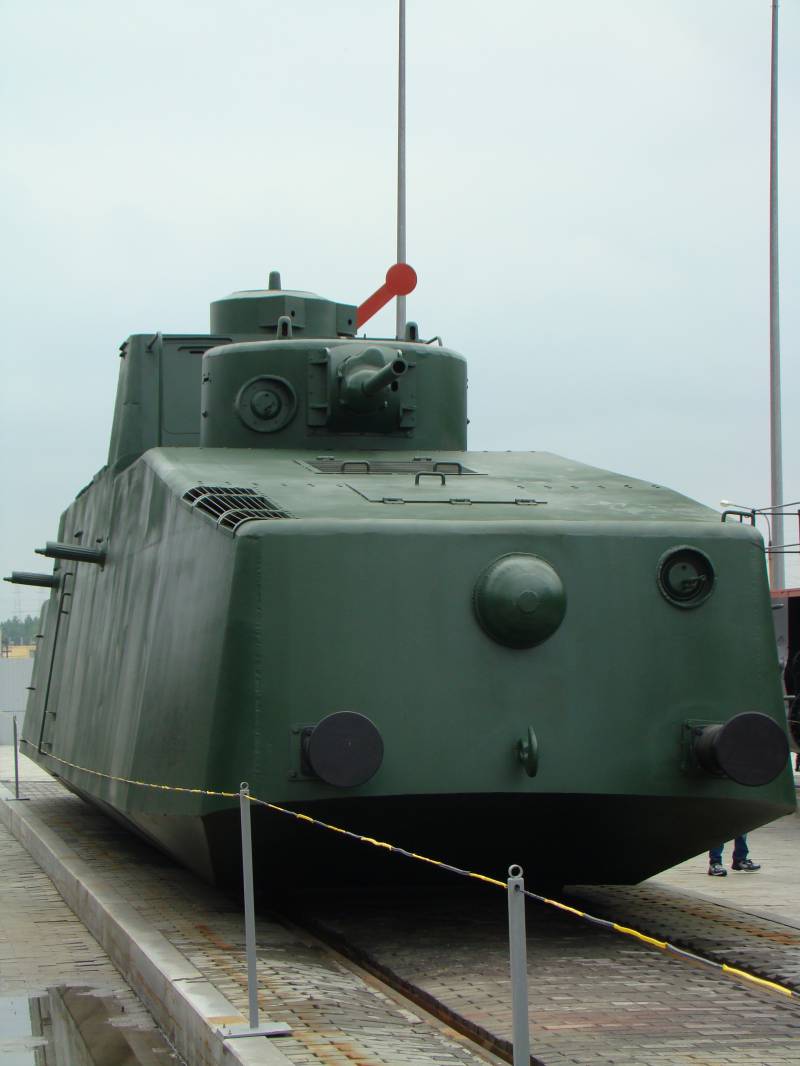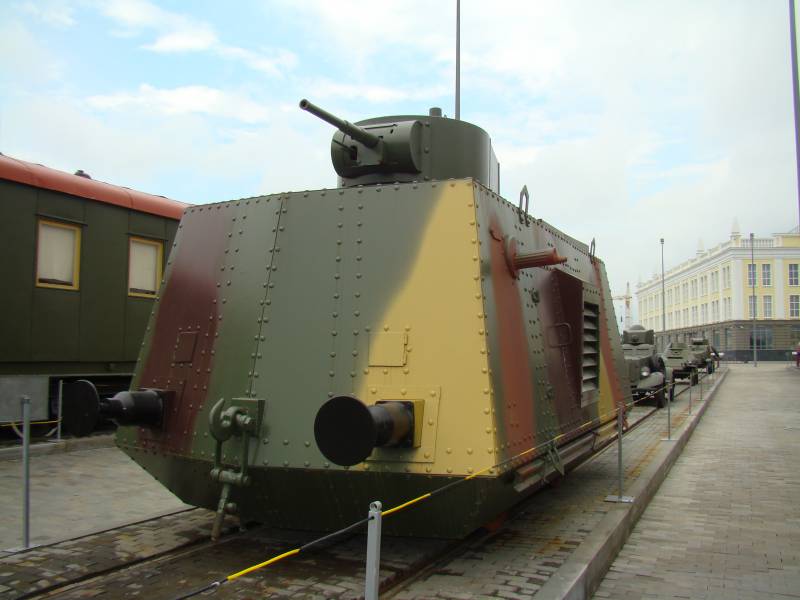 Anti-aircraft gun on the platform of the sanitary train.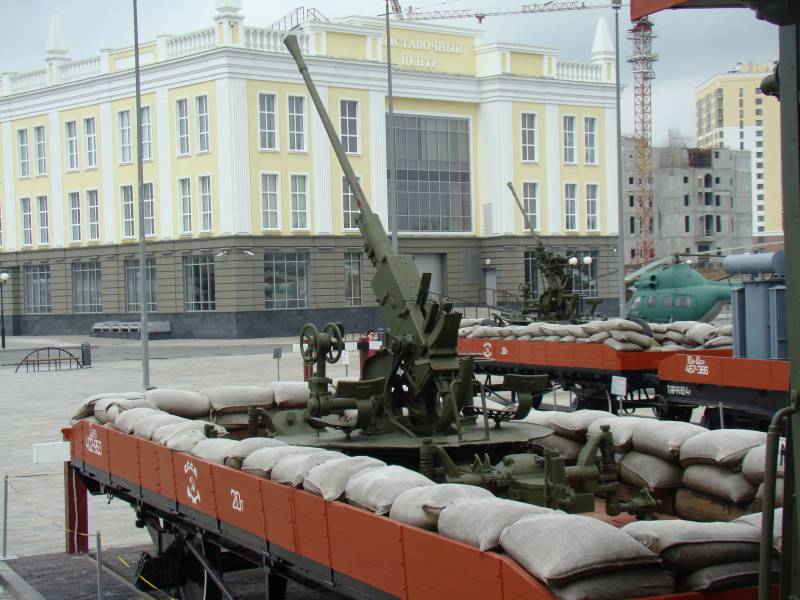 Bofors 40-mm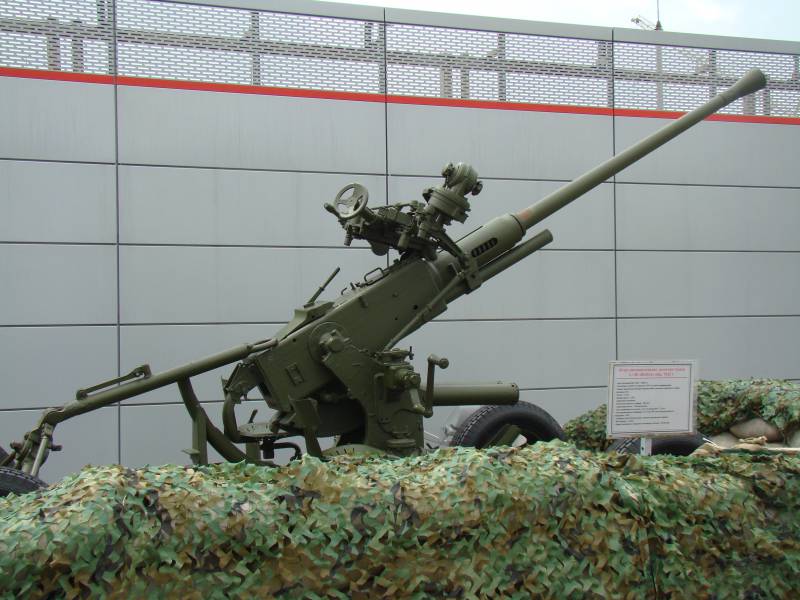 Submarine "Baby" in full growth.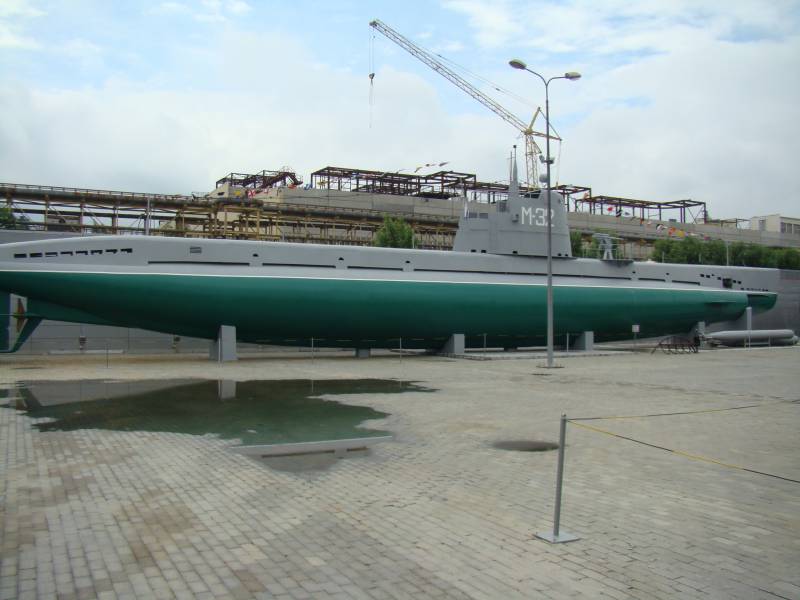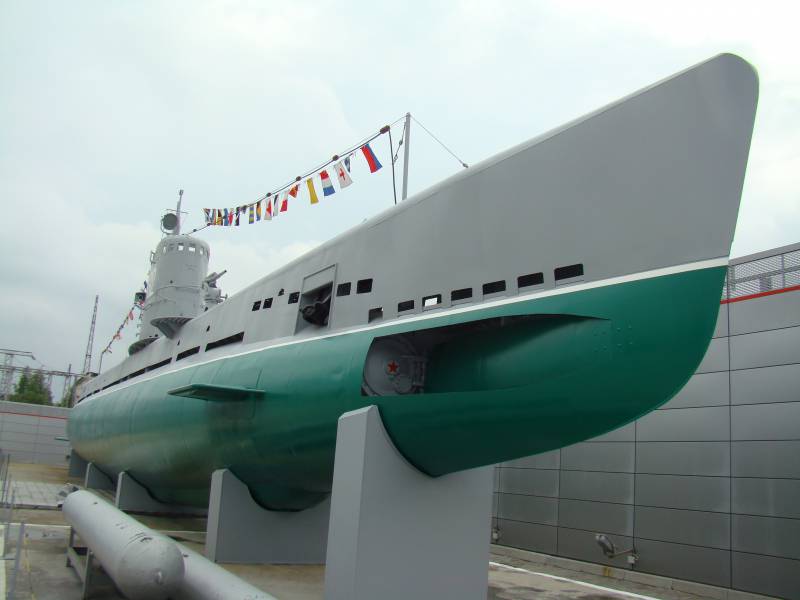 M3A-1 "Stewart"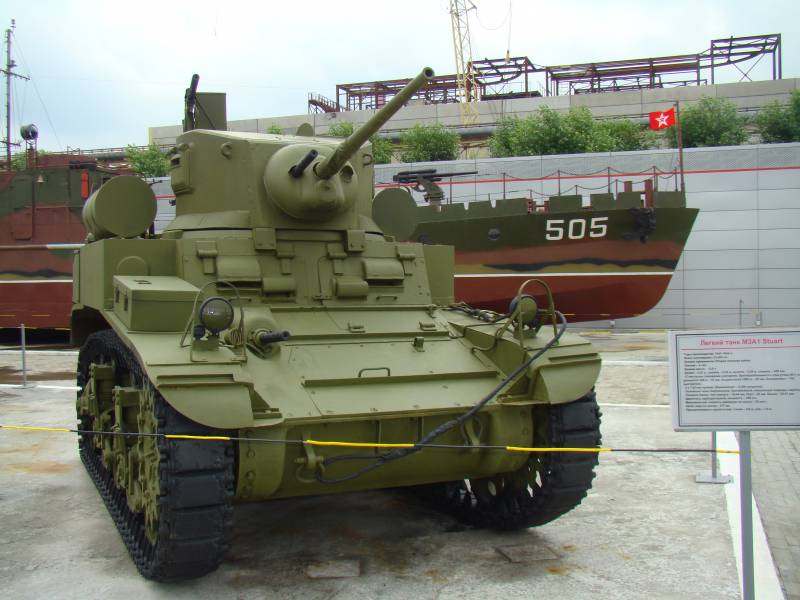 M24 "Chaffee"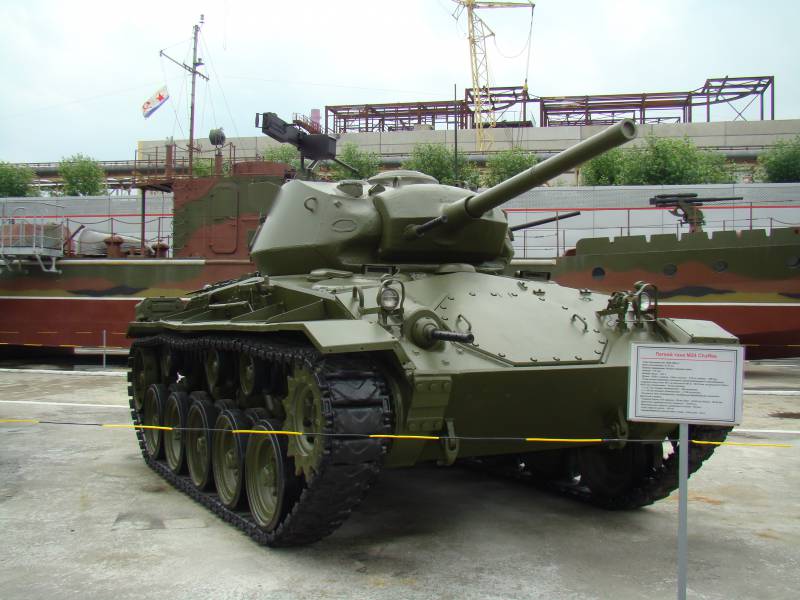 SAU "Priest"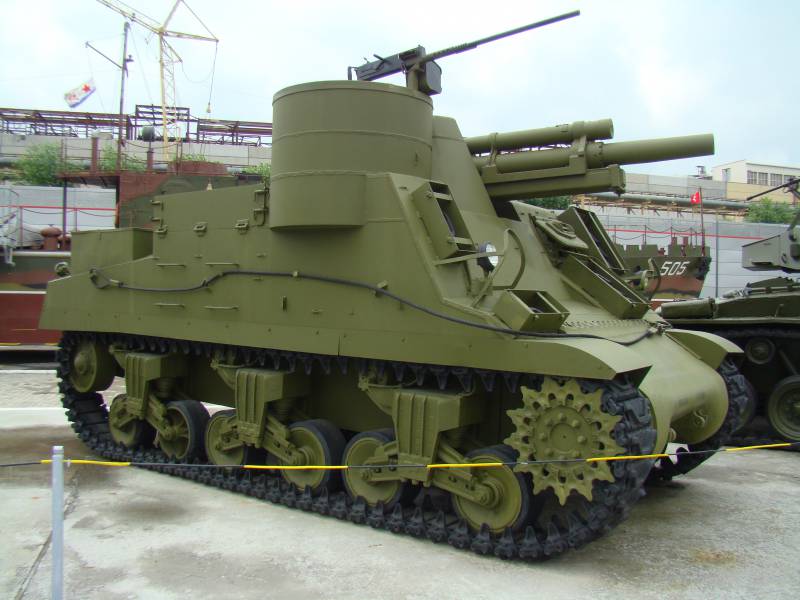 Repair and recovery vehicle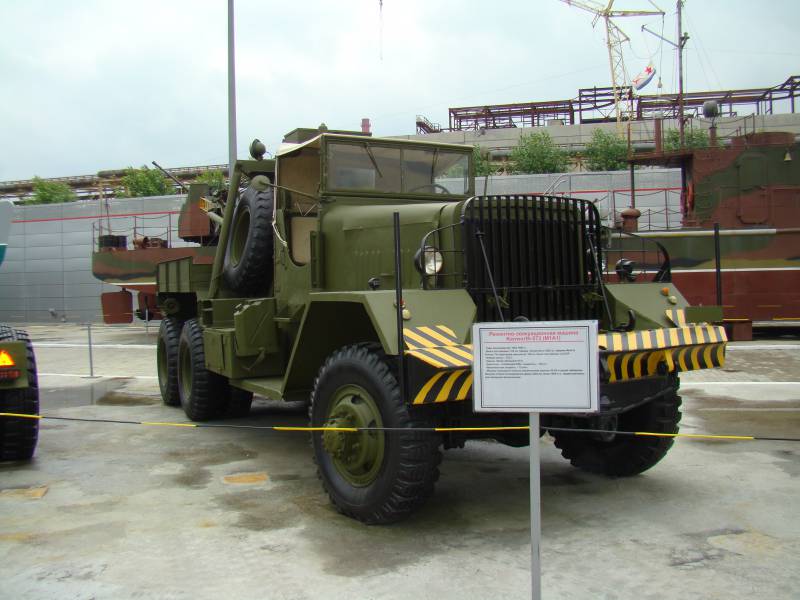 Cannon "Long Tom". This lanky did not want to get into the lens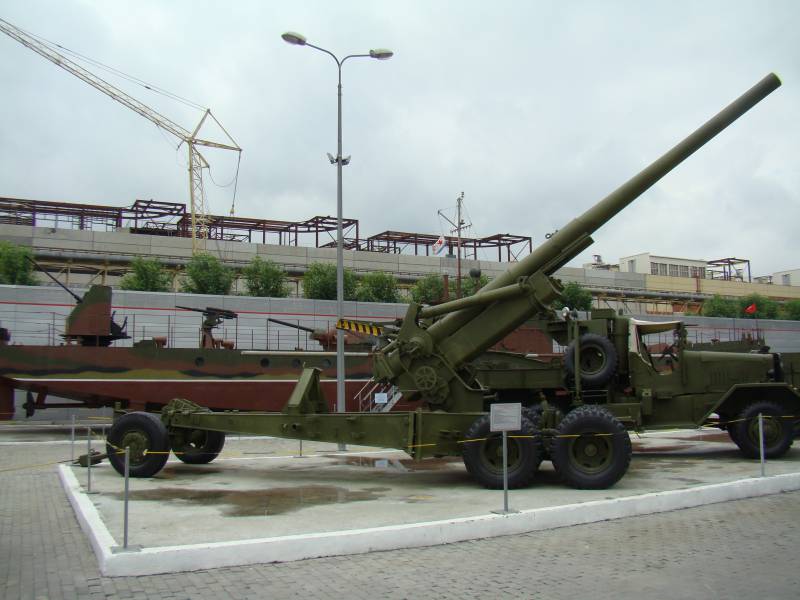 Yak-9U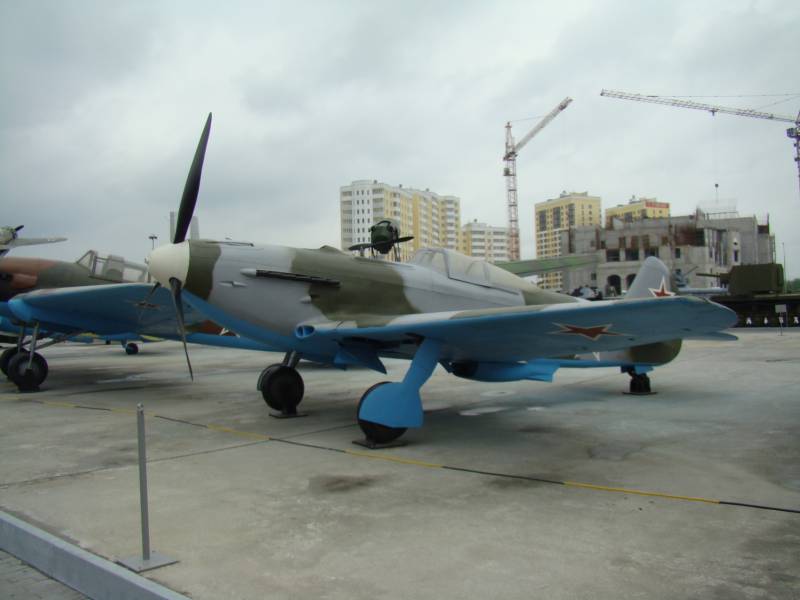 Tu-2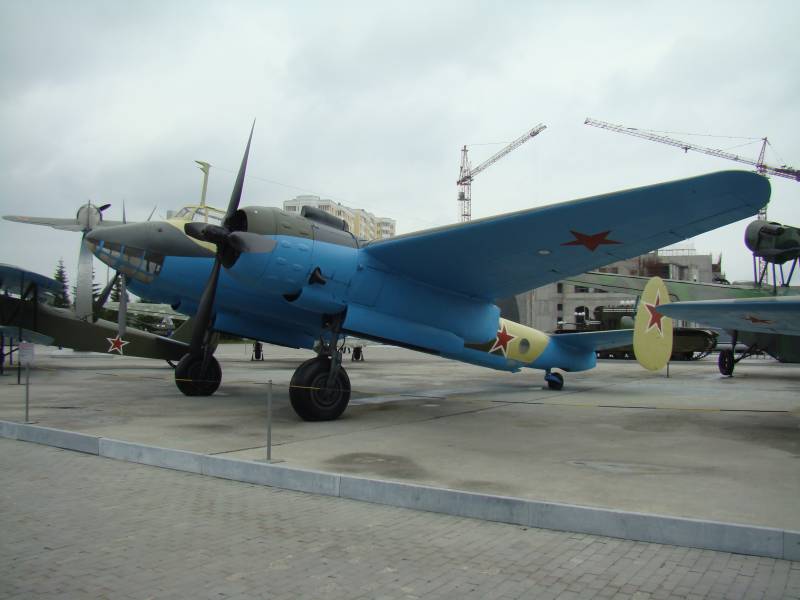 Bi-1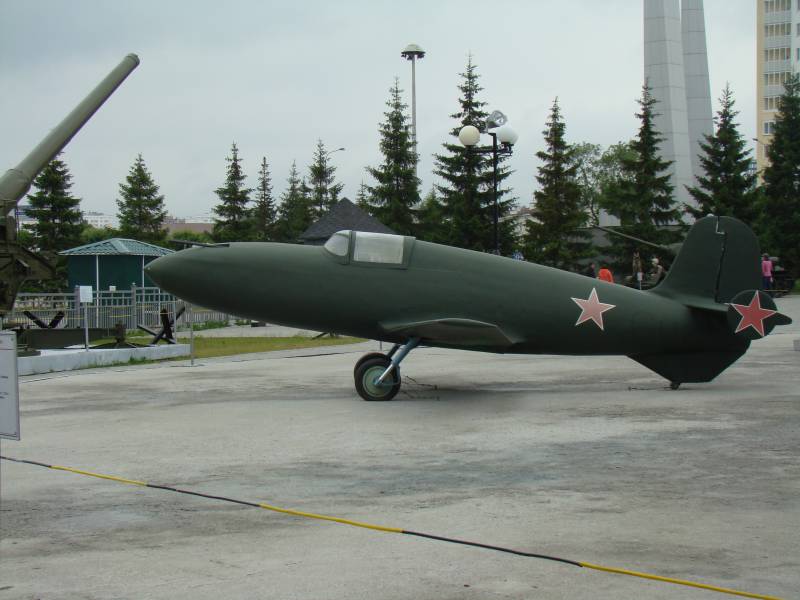 "Hardy ruler": T-35, KV-1, KV-2, IC-2, IC-3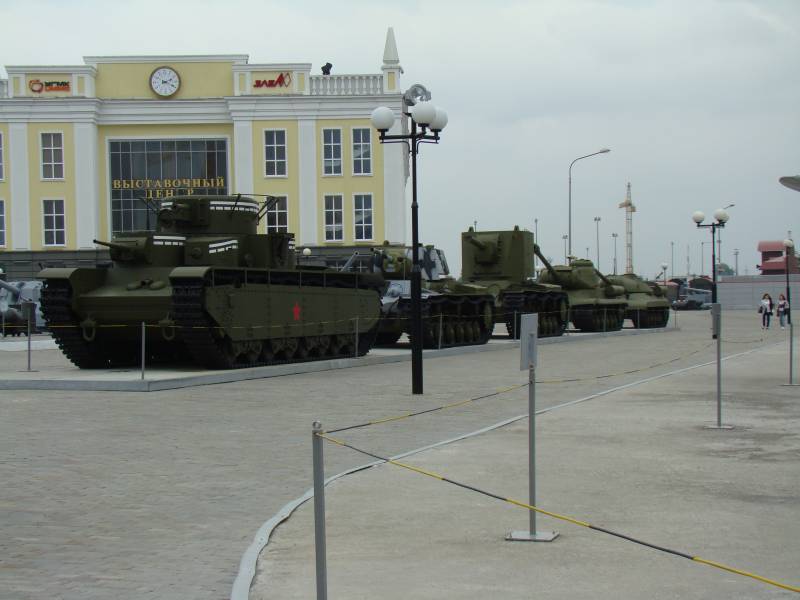 T-35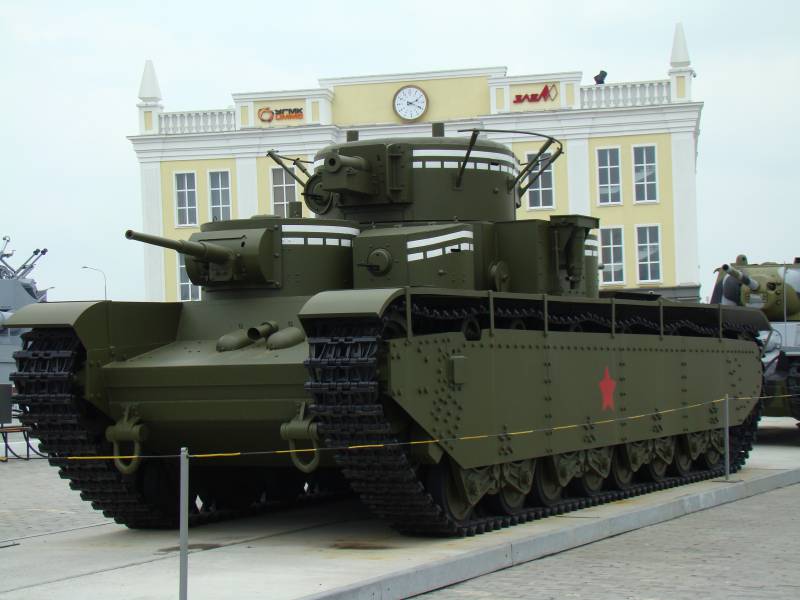 Marine Scout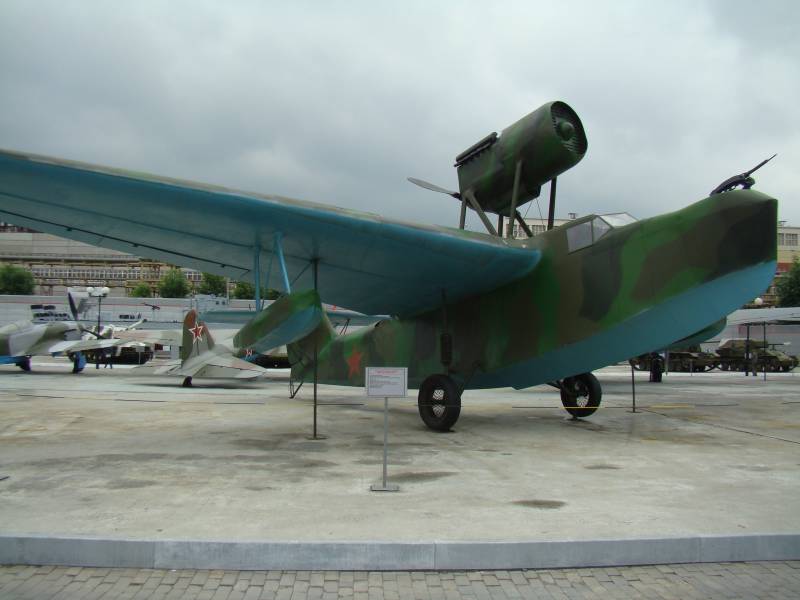 Airfield equipment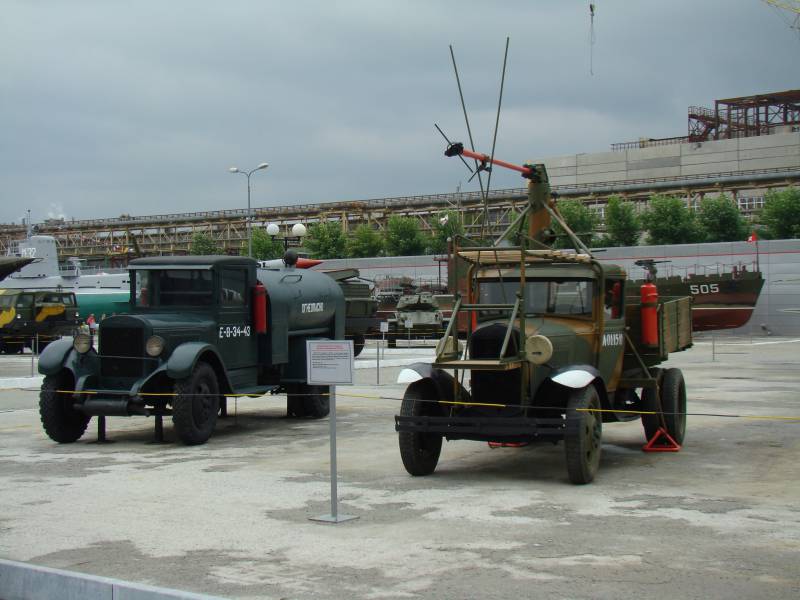 "Quarter of the MLRS" from "Katyusha" M-8 to "Tornado"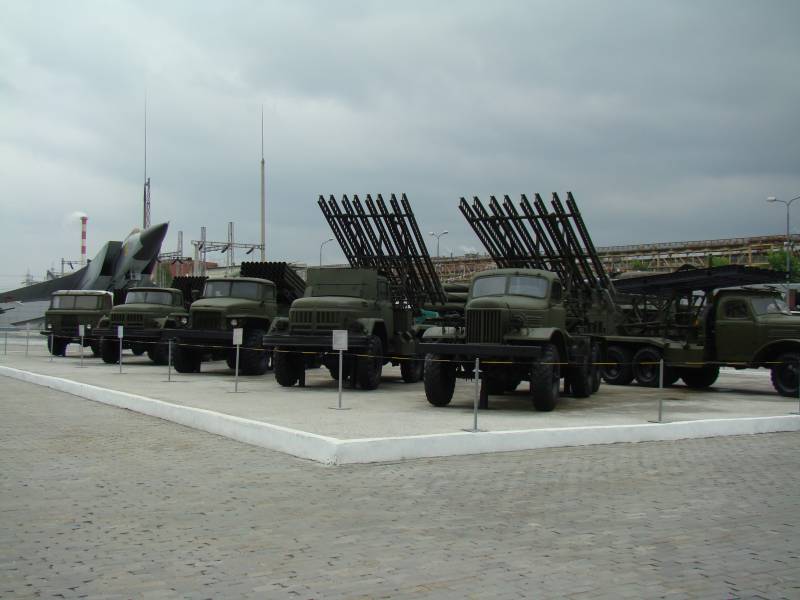 Buried Yak-3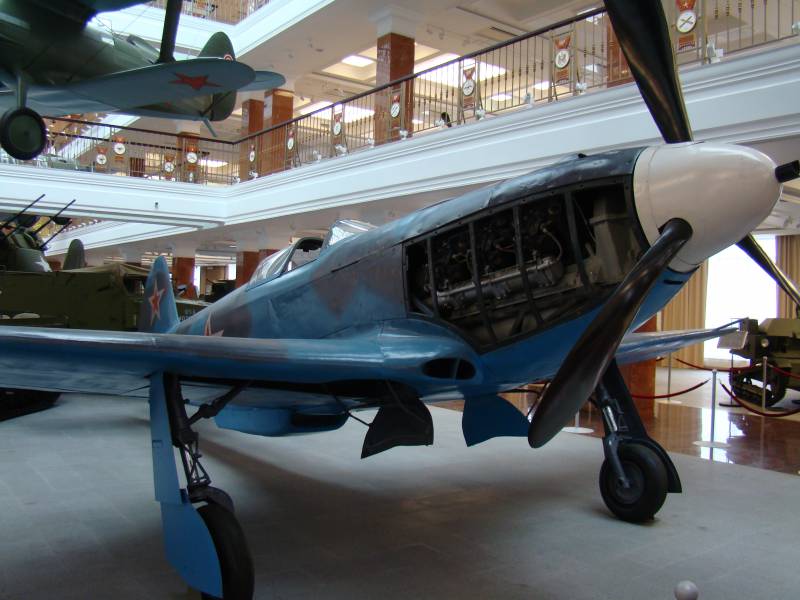 Five photos of Lend-Lease. Inscriptions sometimes funny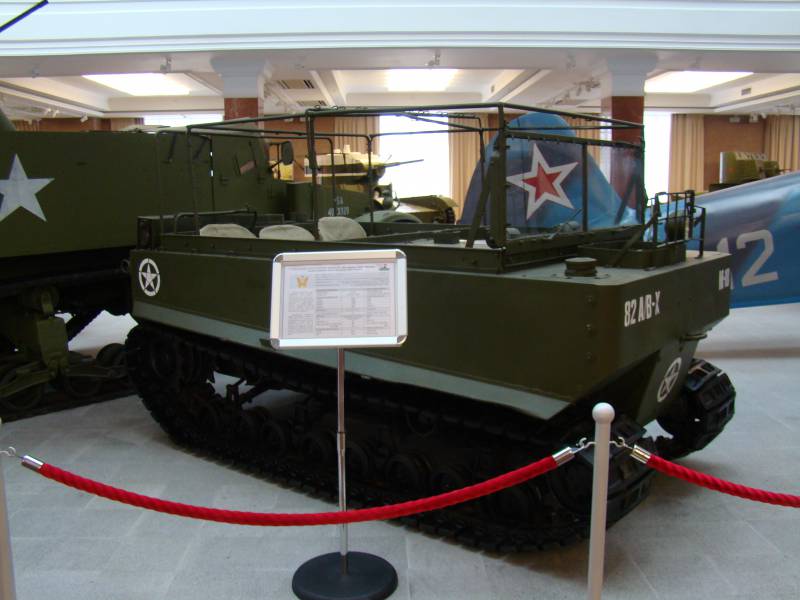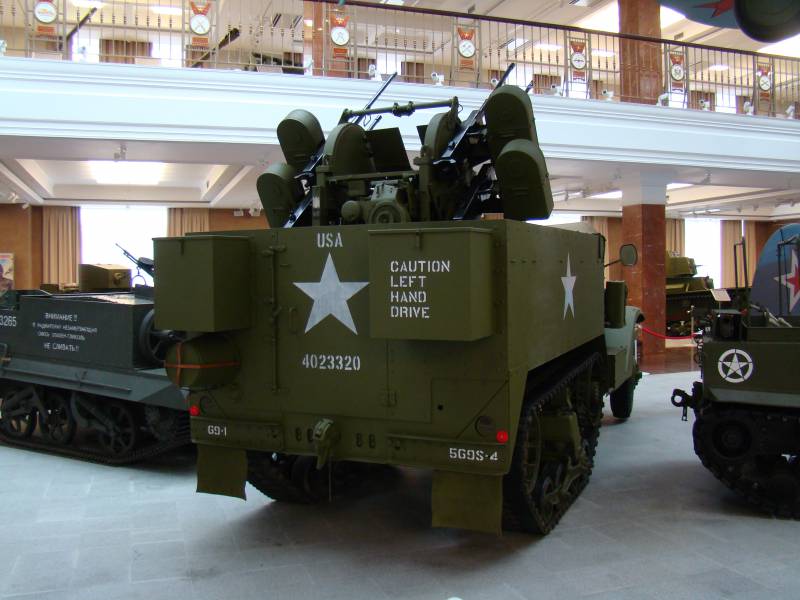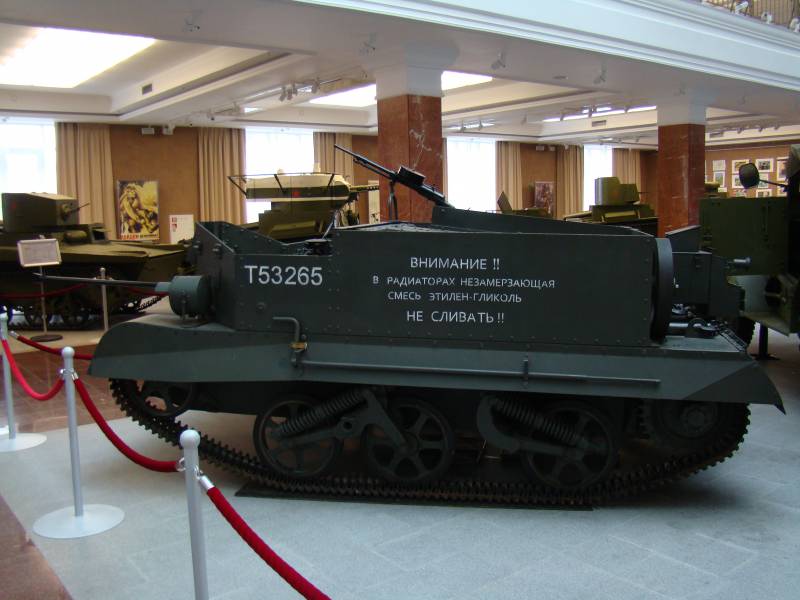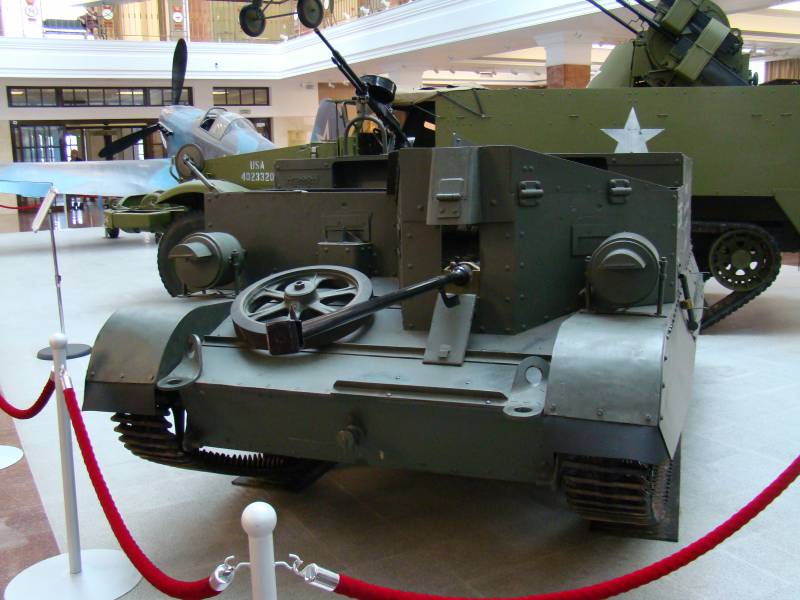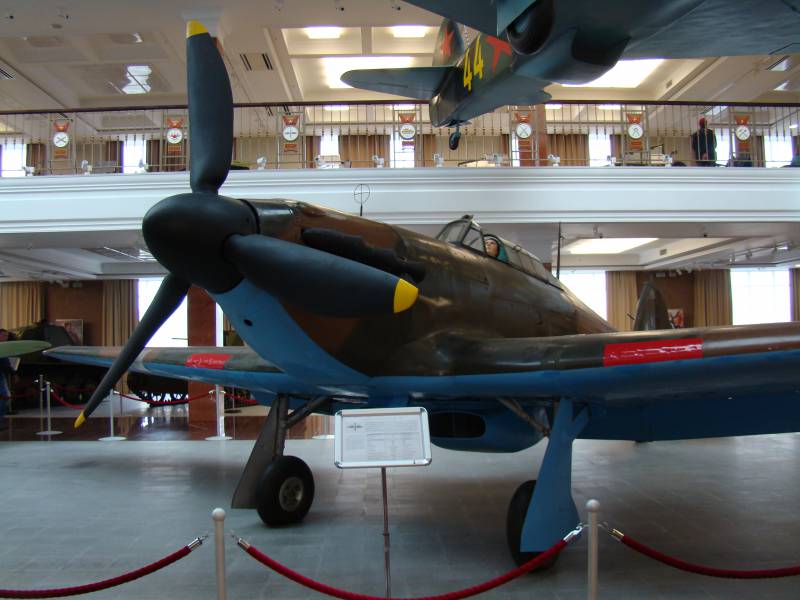 BT-7M on wheels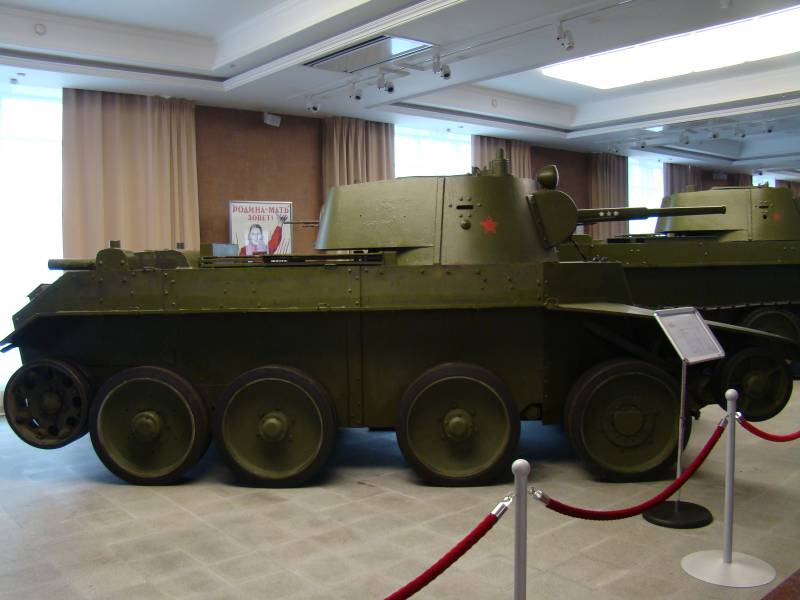 "Hurricane"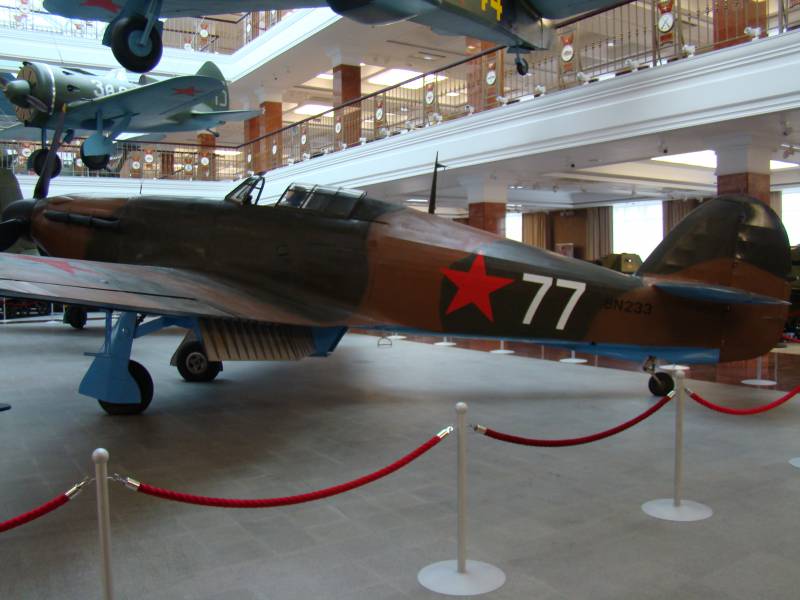 T-30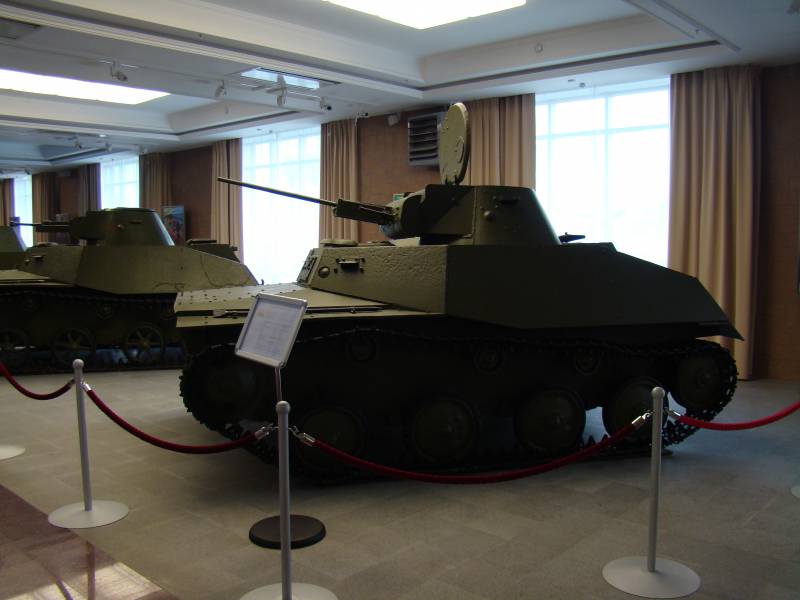 T-40S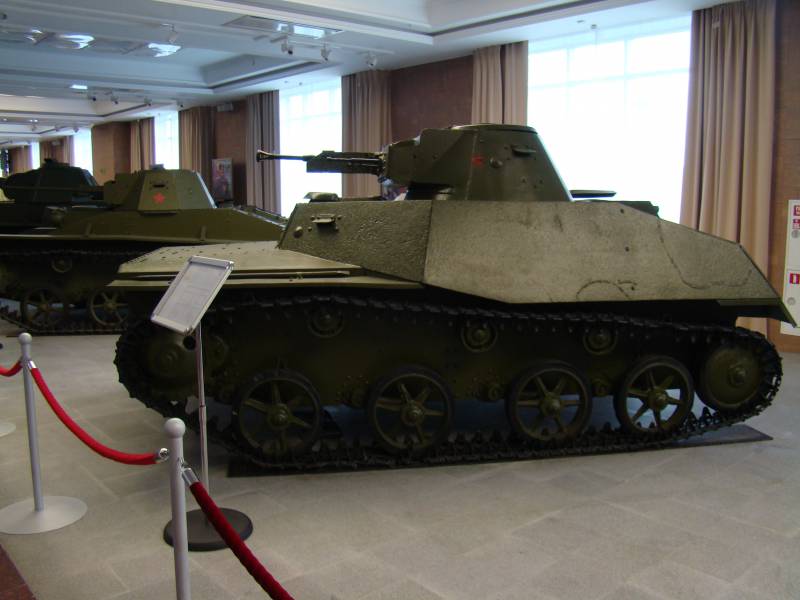 T-60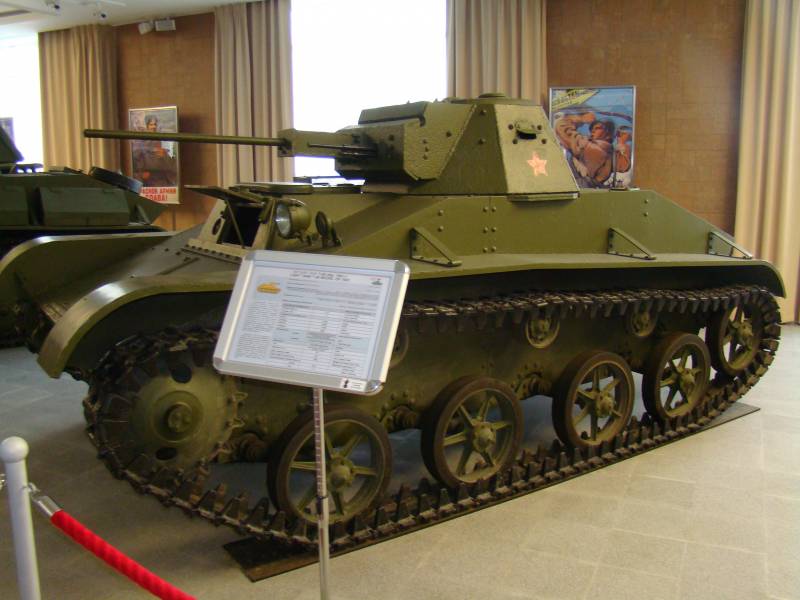 T-70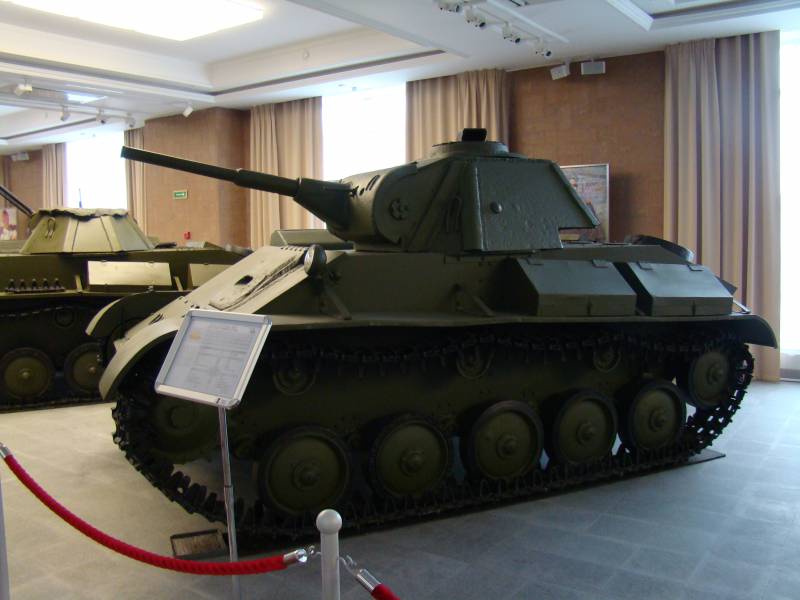 T-90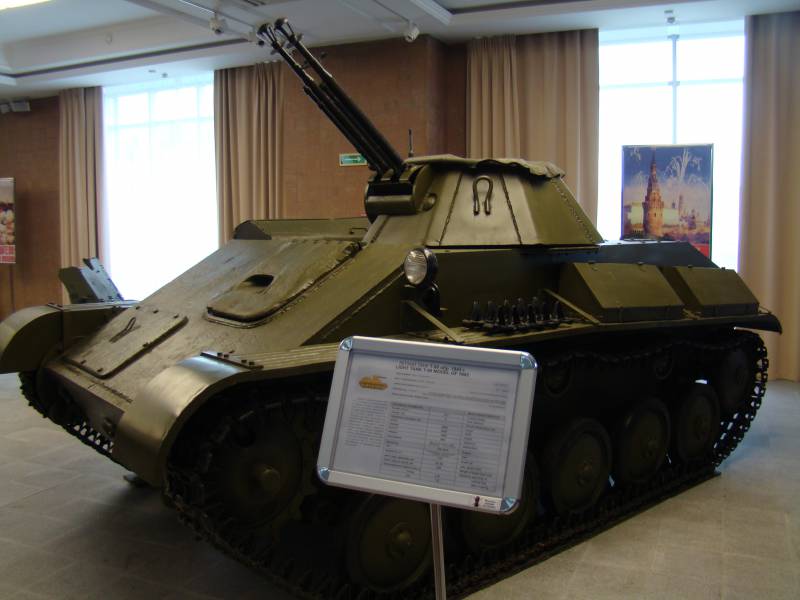 ZIS-101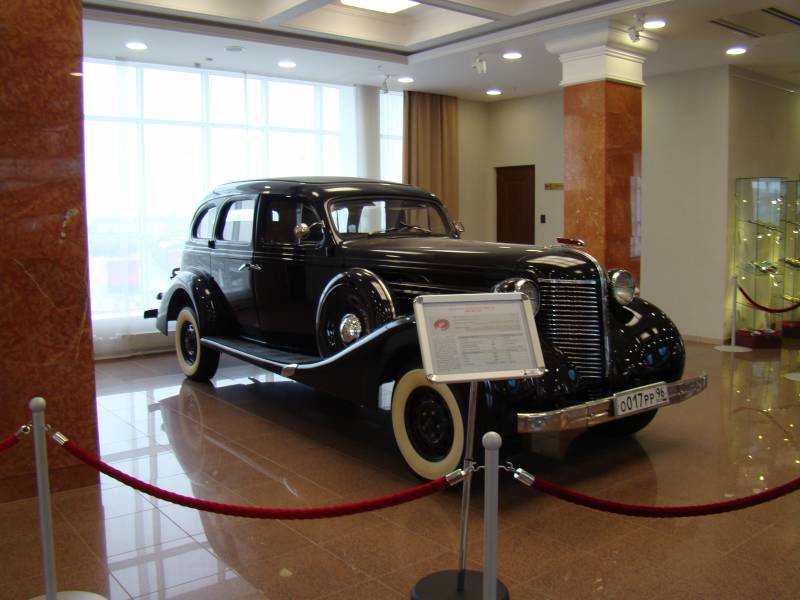 Next, a few pictures from the pavilion for different "songs"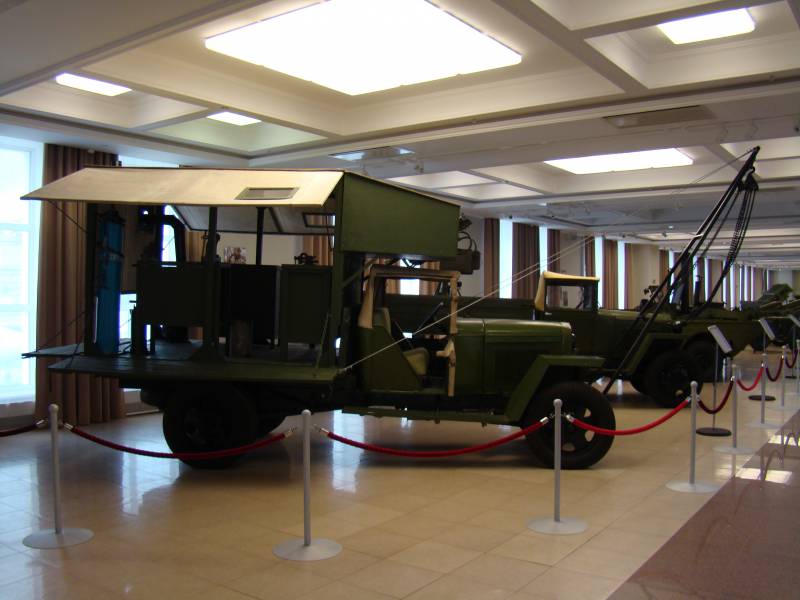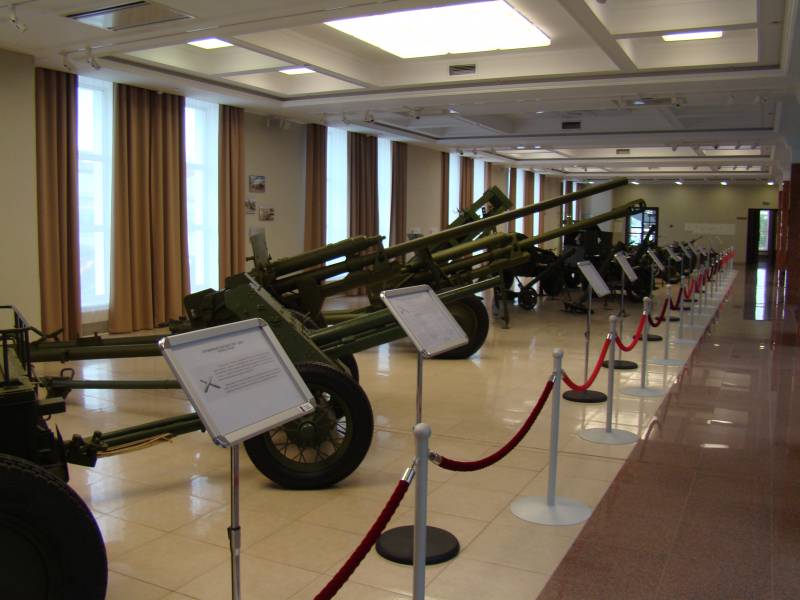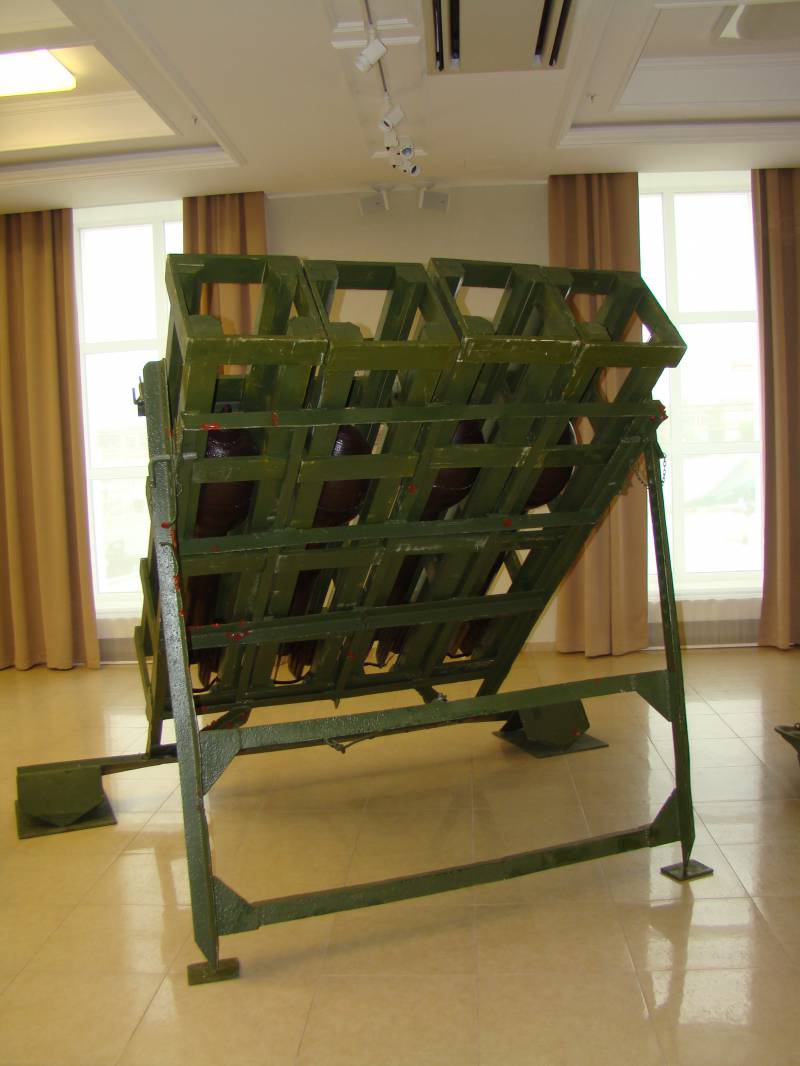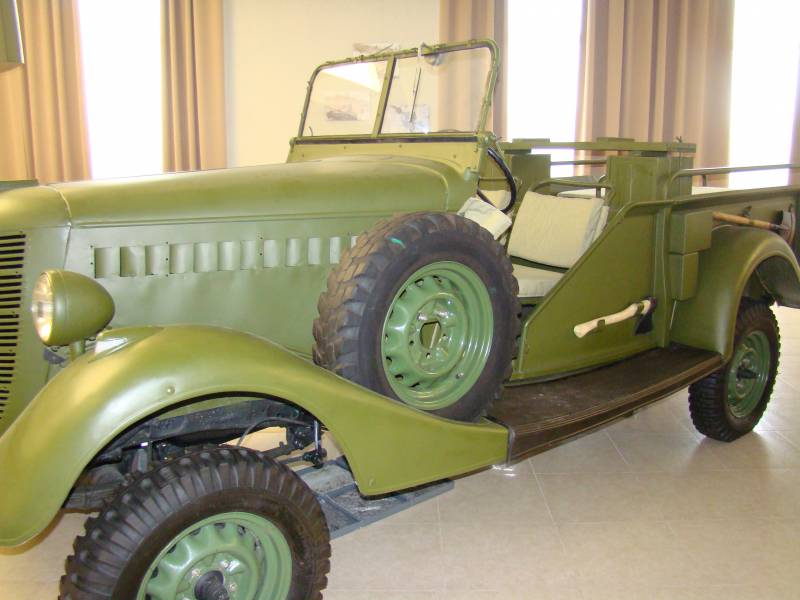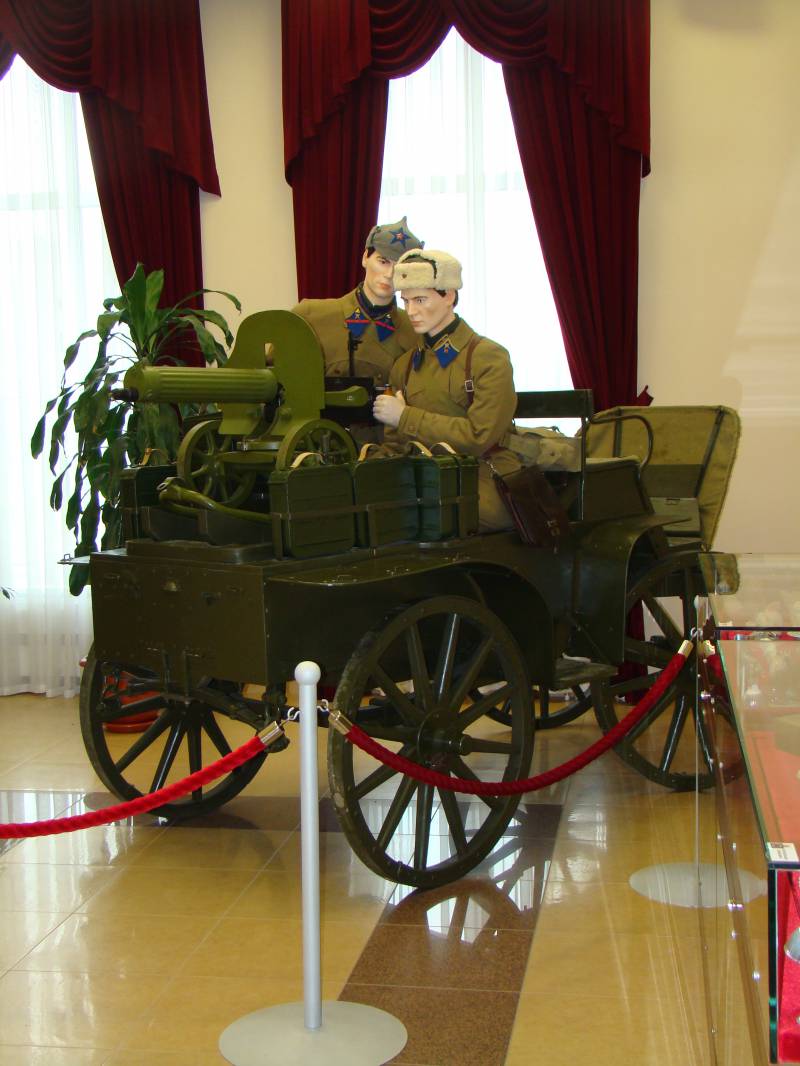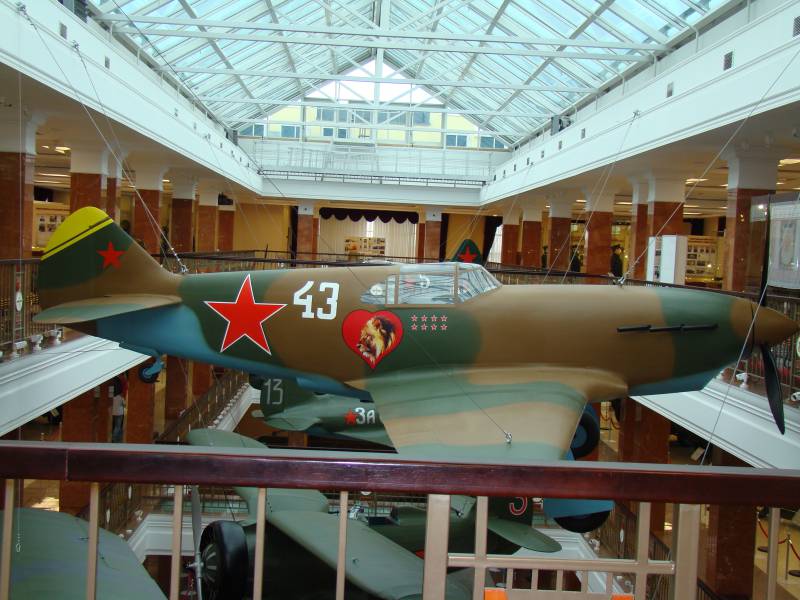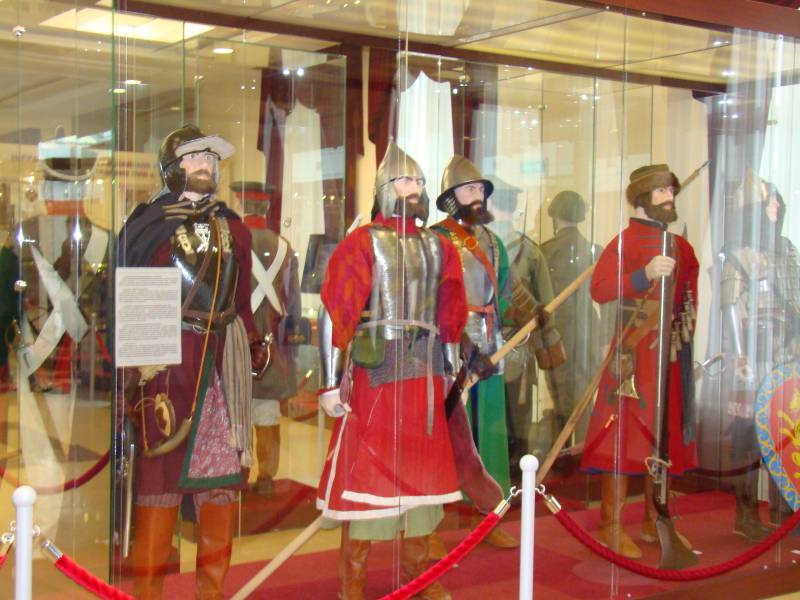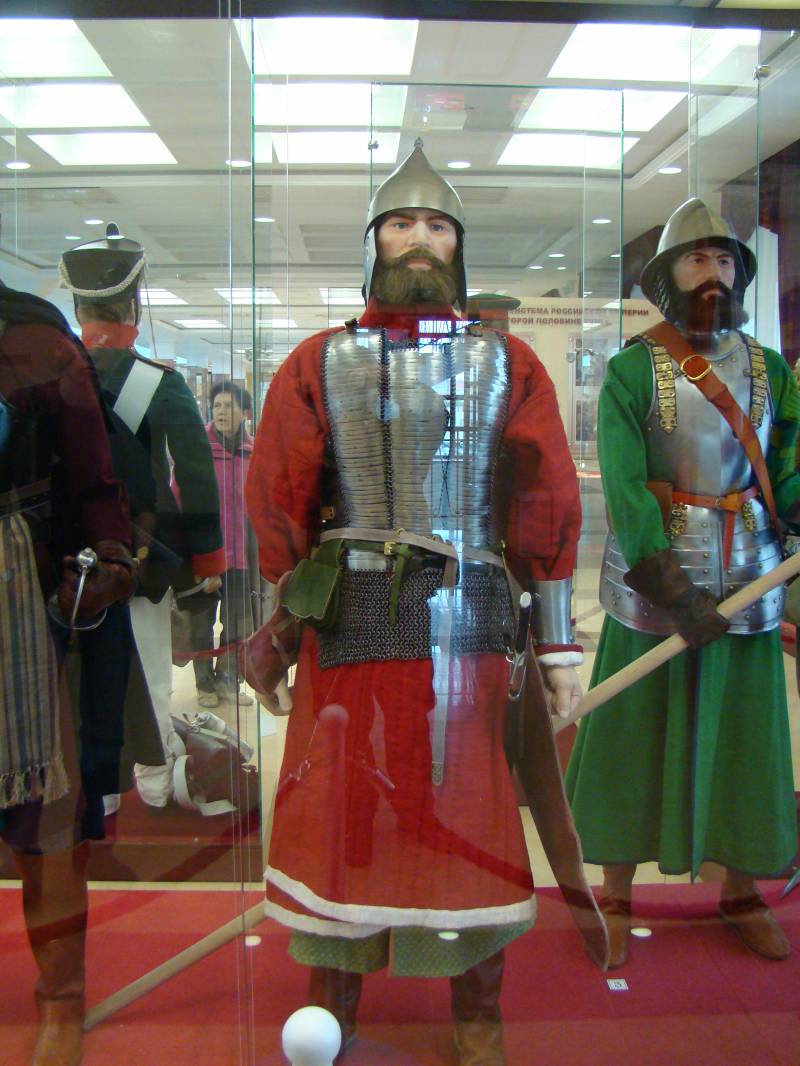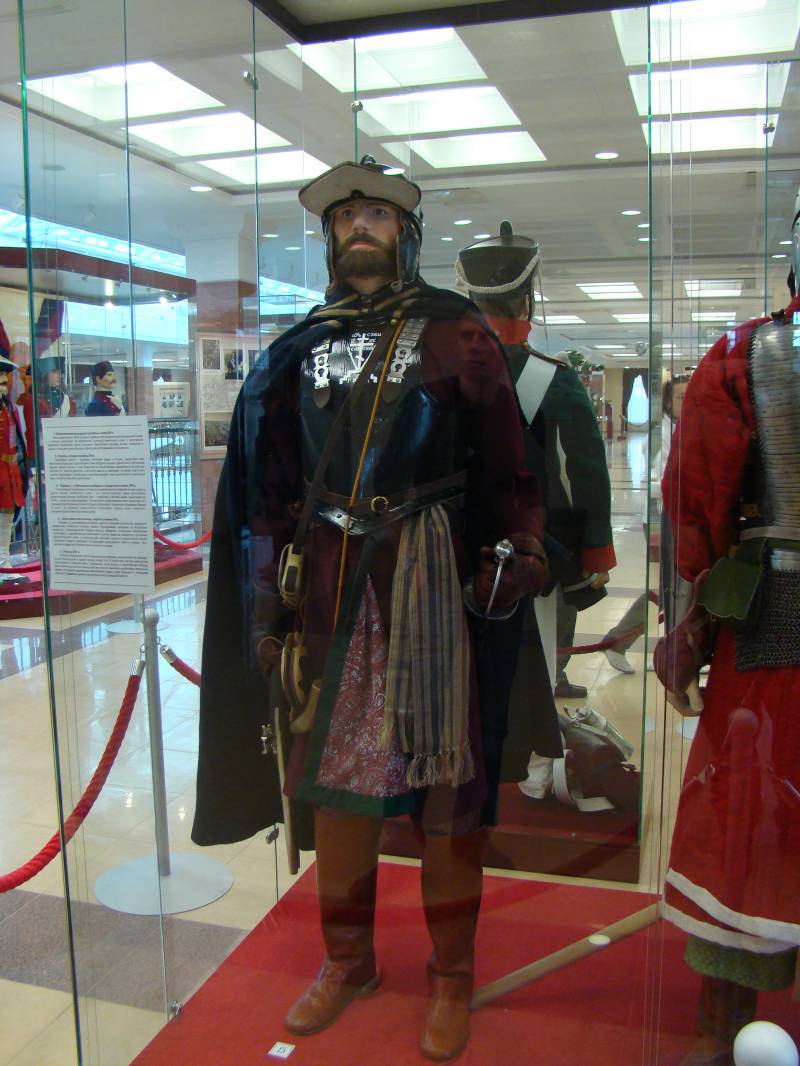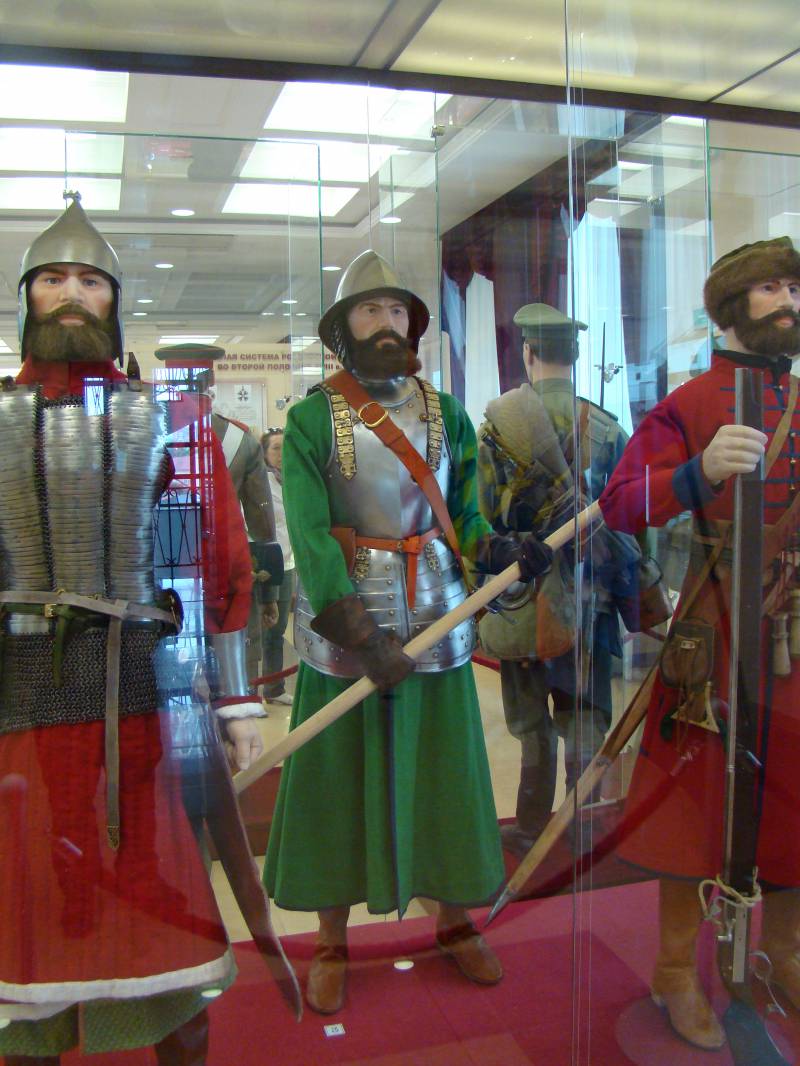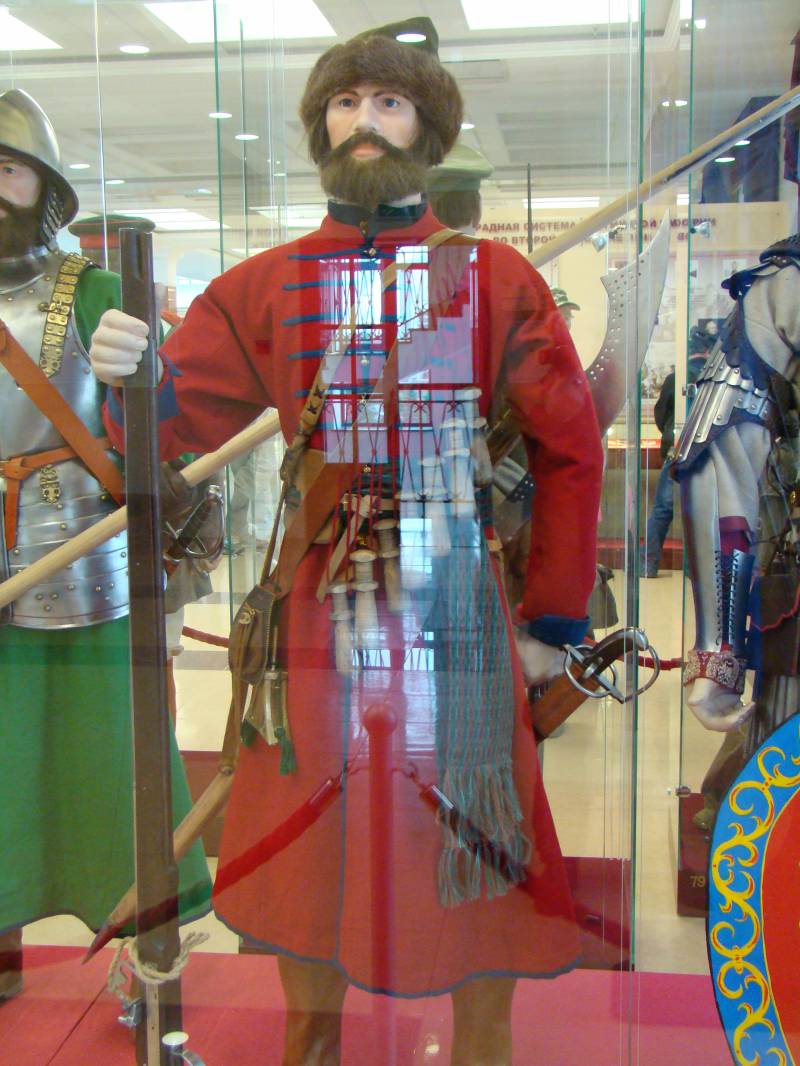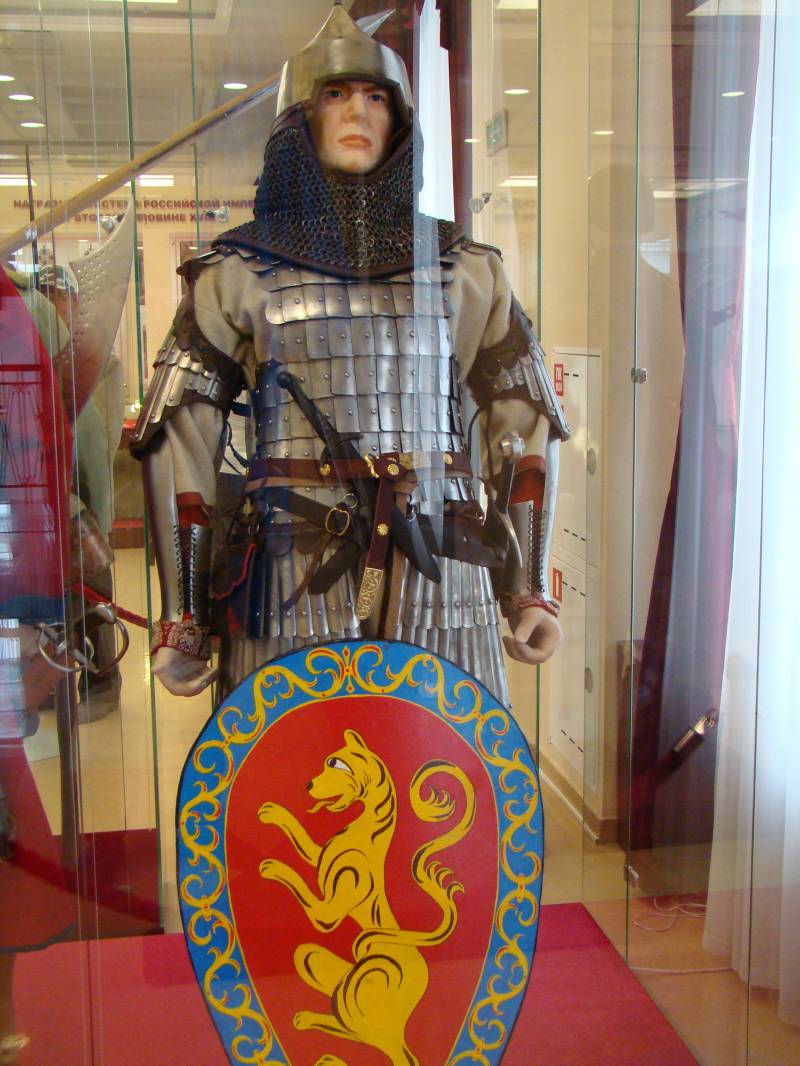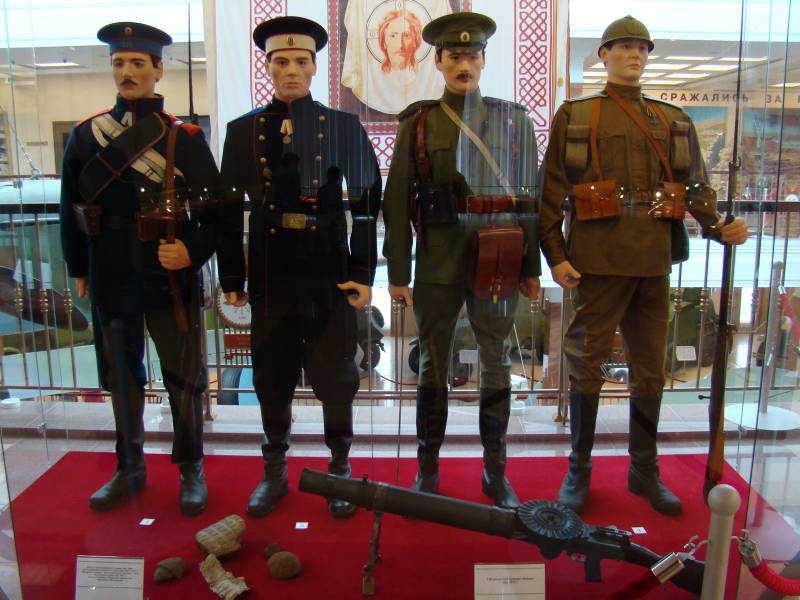 PC-82
aviation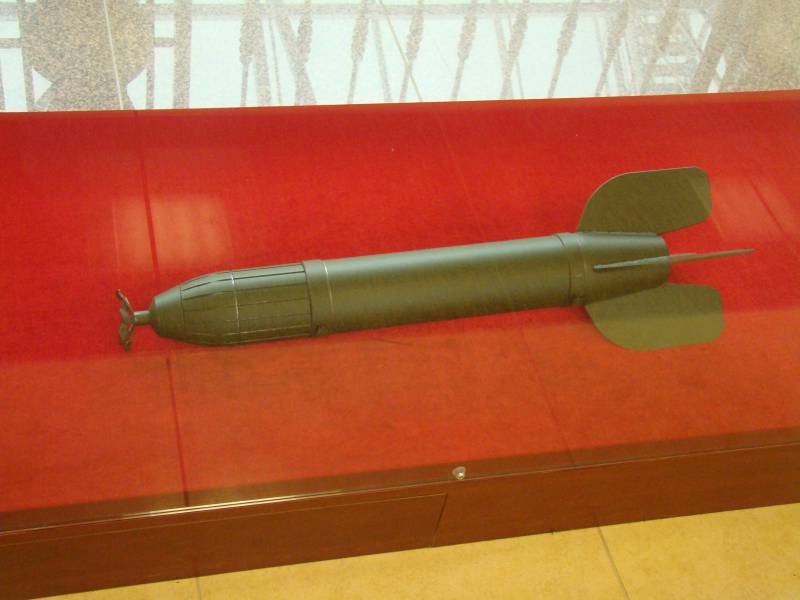 And just for scale. T-35 and man growth 180cm