Berlin is ready to make significant concessions to Ankara, including on the issue of anti-terrorism legislation, in order to resolve the migration crisis that swept Europe, reports
RIA News
the message of the newspaper Telegraph.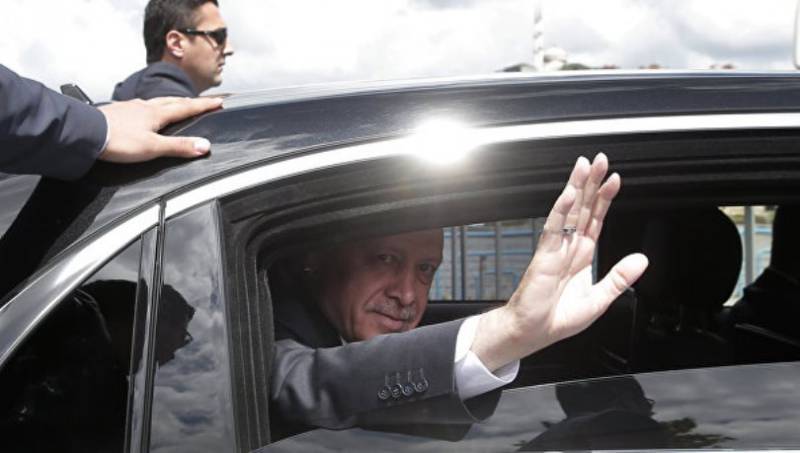 "Angela Merkel began to describe the deal in terms of the humanitarian situation (indicating that only 9 people drowned) in order to soften the opposition of human rights activists in advance. Behind the scenes, officials began to show an interest in compromise language in anti-terrorism laws, "the newspaper quoted at her disposal correspondence with Sir Sebastian Wood, a diplomat working with 1980's in the Foreign Office.
According to Wood's letters, "the postponement of the introduction of a visa-free regime for Turkey and its agreement to wait for a decision until October is due to the unwillingness of the parties to significantly aggravate the situation before the referendum on Britain's withdrawal from the European Union."
At the same time, the newspaper notes that "London intends to maintain visa requirements for all immigrants from Turkey, regardless of what agreements other EU members within the Schengen zone intend to conclude with it".
Earlier in the EU, there were statements that a visa-free regime should be introduced for Turkish citizens, regardless of whether Brussels fulfills Brussels conditions or not.
"If the abolition of visas does not occur, impulsive and irritated Erdogan, who is inclined to unleash fights, when he feels" betrayed ", can fulfill his threat of" opening a barrier "on the way of migrants to Europe",
says one of Wood's messages.
In the correspondence it is noted that the opinions expressed in the letters are intended to exchange information between British embassies in different countries and "are not official statements".