Fighter-bomber MiG-27 Indian Air Force crashed to the ground in the north-west of the country, damaging 2 residential houses, passes
RIA News
message channel times now.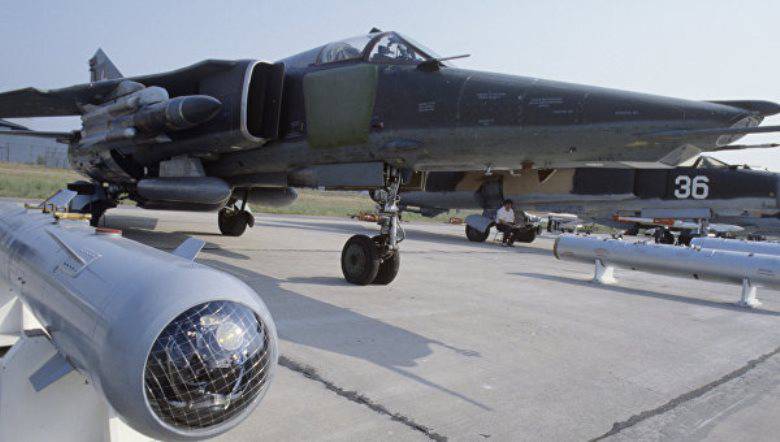 According to the information, both pilots have ejected, their lives are out of danger.
It clarifies that "the incident occurred in 300 meters from the Jodhpur airbase in the state of Rajasthan. The causes of the crash are being investigated.
"The plane crashed shortly after takeoff. As a result of the crash on earth, three people were injured, "the report says.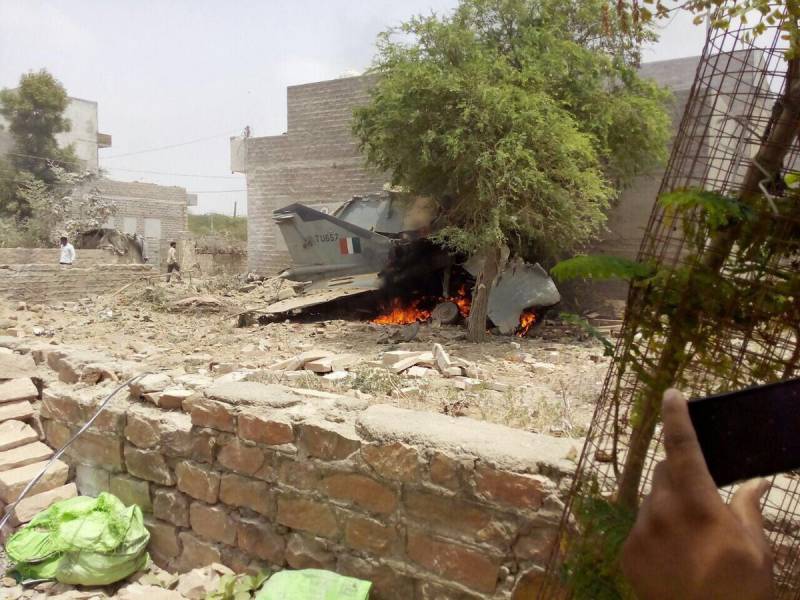 Representatives of the special services and the investigating authorities arrived at the crash site, and an investigation was launched.
As noted by the publication, "existing in the armament of the Indian Air Force MiG-27 are obsolete aircraft, procured from the USSR in the 1960-1970 years, and which are now gradually being decommissioned."