Poland and the Baltic countries are discussing the possibility of creating a regional air defense system, which the parties would like to commission in a year through 2-3, reports
RT
With reference to the head of the Ministry of Defense of Lithuania Juozas Olekas.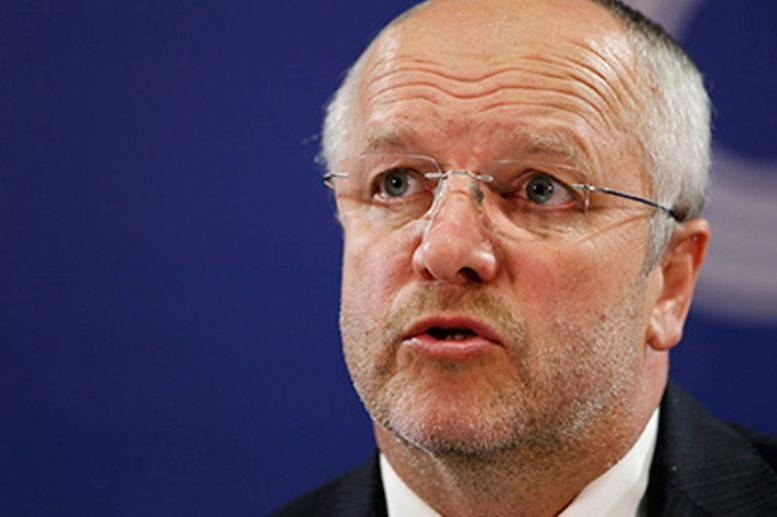 "We are negotiating with representatives of Estonia, Latvia and Poland on the creation of a regional air defense system",
said Olekas.
As the newspaper notes, this issue was raised in connection with the "build-up of Russian troops" on the borders with the EU.
Earlier, the representative of the Ministry of Defense of the Russian Federation, Igor Konashenkov, stated that "the deployment of Iskander missile systems in the western military district of Russia does not contradict any international agreements or agreements".