The Ministry of Defense is conducting an experiment in which it is planned to train the military in non-standard thinking when planning anti-terrorist operations using a board game, reports
RIA News
post CBC News.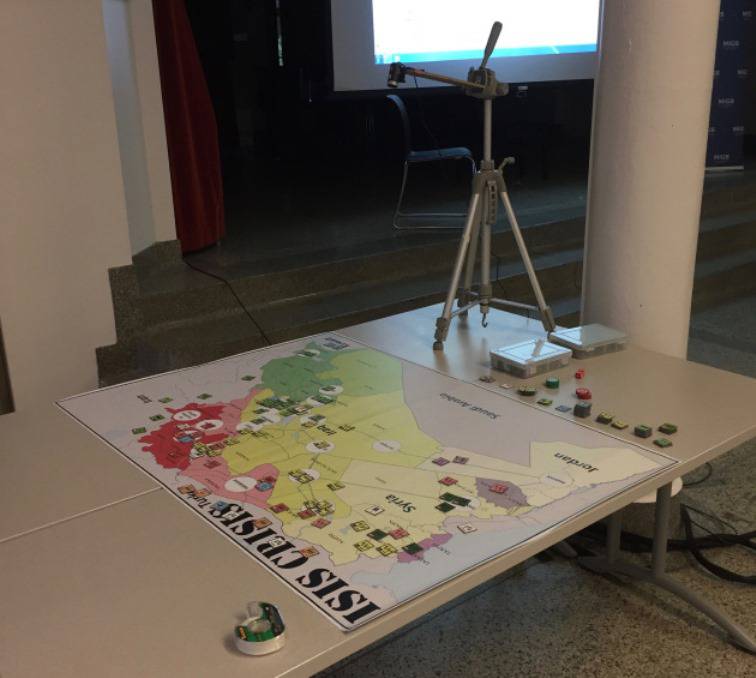 The "ISIS Crisis" matrix game set, developed by order of the government, consists of maps of Iraq and Syria, dice, markers and cards with conditions and objectives. The game is intended for officers who do not have knowledge of military planning, it must develop innovative thinking that allows solving a specific task in the most unexpected way ",
- says the publication.
According to the TV company, at one of the presentations "participants were offered to try their hand, playing on the map of Iraq both for the IG and the other warring parties to the conflict, including the Kurds, as well as for a separate group of human rights organizations, the media and the International Criminal Court."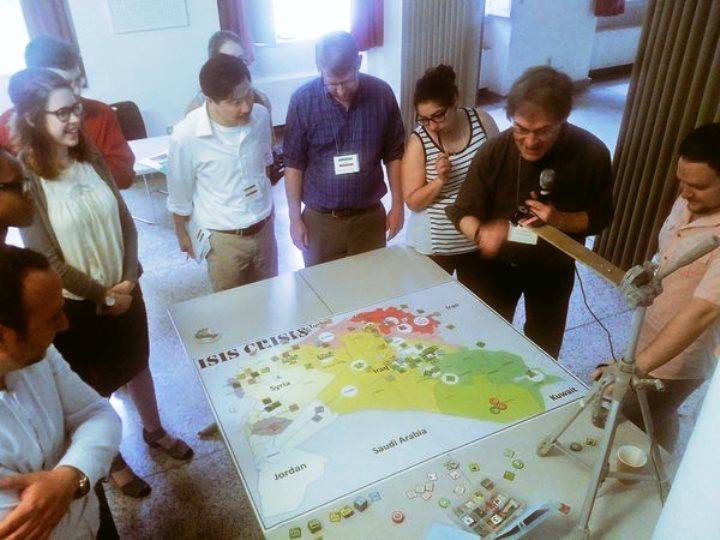 The developers believe that "such games can reverse the tendency to use the experience of the past war." In addition, they note the key advantage - "cheapness and speed of learning".
According to the information, up to 6 people can take part in the game at the same time, "the entire gaming session lasts from 3's to 4 hours".
"If the game shows a positive effect in the focus group, the decision to enter the ISIS crisis into the troops will be made in the fall," the publication said.