The incident at the gay nightclub Pulse in Orlando has already been named the most widespread murder in the US after the September 11 terrorist attack on 2001: on Sunday night, Afghan native 29-year-old Omar Matin shot 50 and injured an 53 restaurant visitor, broadcasts
RIA News
.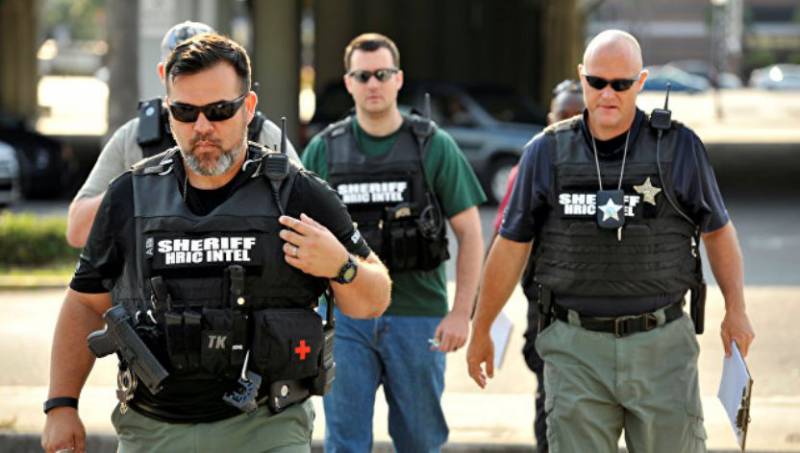 "We don't have 20, but 50 victims, in addition to the shooter, are still hospitalized 53," said city mayor Buddy Dyer.
Previously reported 20 killed and 40 injured.
"An investigation is underway, but it is still early to draw conclusions about whether it was a hate crime, an act of terrorism or a violent crime," said FBI spokesman Ron Copper.
On Sunday night, Matin opened fire on the visitors to the place, after which he took dozens of hostages. "Dozens of police squads, sappers and special forces were tied up to the scene of the incident, the FBI and state law enforcement agencies joined the case. The police entered into an exchange of fire with the attacker and eliminated him, and managed to free hostages around 30 during the operation, "the local press said.
According to the intelligence services, previously Matin was trained in possession
weapons
. Information was also voiced that he took the oath of allegiance to the IG. Later, officials stressed that Matin's belonging to the "Islamic State" is just a guess.
Omar's former wife, Matina, told the Washington Post correspondent: "He was a man of unstable mentality and periodically beat me."
"He became really angry when a few months ago he saw kissing men in Miami. Such things upset him, "said Omar's father.