Today, on the Day of Russia, on the territory of a military unit stationed in the village of Vozzhaevka, Amur Region, a monument was opened to Oleg Peshkov, who died in Syria during the performance of military duty, reports
press office
BBO.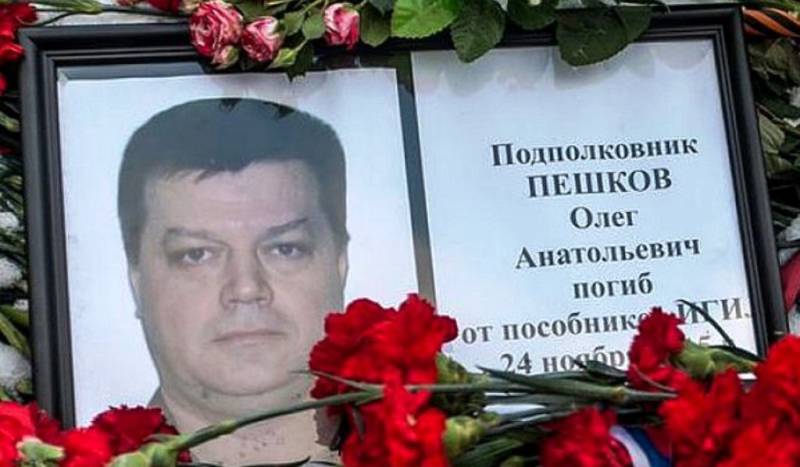 Archive photo
It is noted that "representatives of the headquarters of the Eastern Military District, associations of the Air Force and Air Defense of the district, first persons of the region, administrations of the region, as well as public organizations and local residents took part in the opening ceremony of the monument."
"The monument is a cast-iron bust of the Hero of Russia Oleg Peshkov, about one meter high, and with a base of more than three meters. On the commemorative plaque next to the name of the Hero of the word - "The pilot-sniper died during the performance of military duty in Syria."
According to the information, "the monument was cast in the Chelyabinsk region with voluntary donations from servicemen and caring residents of the Amur region on the initiative of the administration of the Belogorsk district".
The press service recalled that "the hero-pilot served in the Amur region in the named military unit for seven years before the 1998 year."