Military
historical
an expedition located on the island of the Kurile ridge Matua completed work on the study of its coastal and lowland parts, reports
Ministry of Defense of the Russian Federation
.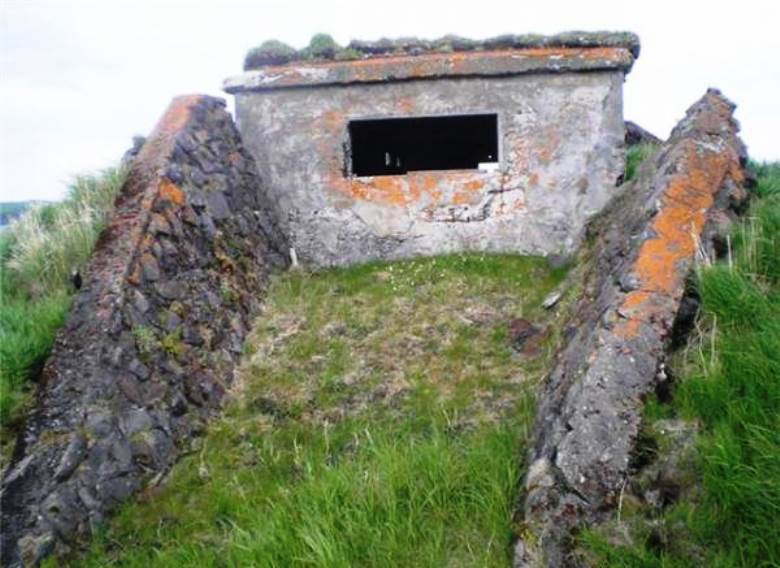 "A total of 97 island infrastructure has been investigated. These are bunkers located in the coastal and flat parts, observation points, rangefinder posts, artillery and machine gun pillboxes ",
says release.
In particular, the expedition participants "analyzed the state of pumping, diesel, drilling stations, storage tanks for water and fuel - each object was described, a plan for linking to the terrain was drawn up."
Scientists noted that all the examined structures are "unique in their historical and cultural significance, and in the future they are planned to be used for their intended purpose, using modern technologies."
"In addition, the personnel of the military-historical expedition continues engineering work in the coastal zone of Ainu Bay, where areas for ships approaching and subsequently for possible construction of pier zones are being surveyed," the report says.
Help press service:
"Expedition of the Ministry of Defense of the Russian Federation, the Russian Geographical Society, the Eastern Military District and the Pacific fleet in the amount of 200 people under the leadership of the deputy commander of the Pacific Fleet, Vice Admiral Andrei Ryabukhin, on six ships and vessels on May 7 left Vladivostok and May 14 arrived on the island of Matua. "