Swedish radio station
sverigesradio.se
reports that a casus ended new attempts to prove the discovery of a submarine of a foreign state near the coast of Sweden. Recall that a few days earlier in the Swedish Navy spread the message that during the anti-submarine exercises, someone had imagined "the periscope of a foreign state submarine." The exercises then had to be reformatted into real anti-submarine maneuvers, as a result of which the trail from the submarine was fixed. Then this trace was called evidence of the presence of a submarine of a foreign state in the area of ​​naval maneuvers. The track was also searched in 2014.
Now, the above-mentioned radio station publishes a message, which refers to the identification of the signal in the Stockholm archipelago in 2014 year as a sound "trace" of the Swedish submarine. The radio station refers to the Swedish Minister of Defense Peter Hultkvist. According to Hultkvist, the signal was issued by a Swedish, "not enemy" submarine.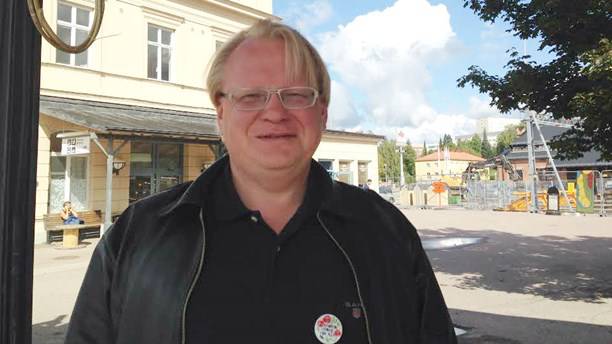 However, the Swedish Navy states that they have "assumptions" that the foreign submarine was still off the coast of the kingdom. As an attempt to prove its correctness, the command submits a statement about the "trail on the seabed". If the sound signal, as it turned out, belonged to the Swedish submarine, then the mark on the seabed, discovered as early as 2014, according to the Swedish Ministry of Defense, "should be considered" after the activities of the submarine of foreign naval forces. It is hardly necessary to be surprised if this footprint is eventually identified as the "mark" left over from the same Swedish submarine that participated in anti-submarine maneuvers ...
Recall that this is the second unsuccessful attempt to detect a foreign submarine off the coast of Sweden over the past few months. The first, information about which continues to be published by the Swedish media, ended with a waste from the Swedish treasury in an amount equivalent to several million euros.