The State Duma in the first reading adopted a bill that provides for the imposition of a fine to 1 million rubles. the arms supplier for refusing to sign a contract as part of the defense order, reports
TASS
.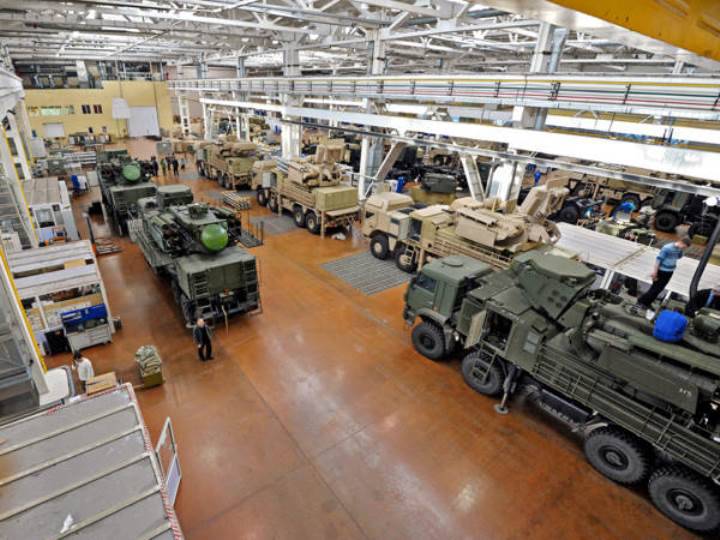 The draft provides for the amendment of the Code on Administrative Offenses of the Russian Federation. "The amendments, in particular, impose sanctions for the refusal or evasion of a supplier of Russian weapons and military equipment that have no domestic counterparts, as well as the only performer or contractor defined by legislative acts of the Russian Federation, the president and the government, from concluding an obligatory state contract for the state defense order. It is envisaged that the fine in this case will be from 30 thousand to 50 thousand rubles, for legal entities - from 300 thousand to 1 million rubles, "the message says.
The same sanctions are provided for "for refusal or evasion of a supplier (performer, contractor) occupying a dominant position in accordance with the legislation of the Russian Federation in the field of state defense, if the conclusion of such a contract is mandatory for the said person."
In addition, "the bill establishes the procedure for forming and paying for material and technical reserves created for the fulfillment of the state defense order, specifies the procedure for spending the contract by executing profits during the implementation of the intermediate stages, establishes the responsibility of the state contractor's dominant position in the market," said Vladimir Guteneev .
"Amending the law on state defense order will reduce the cost of military products: companies will make a profit after the partial execution of the order," he added.