Sukhum will not follow South Ossetia's example and will not hold a referendum on joining the Russian Federation, since the Abkhaz people want to build an independent state, reports
RIA News
Statement by the Prime Minister of the Republic Arthur Mikvabiya.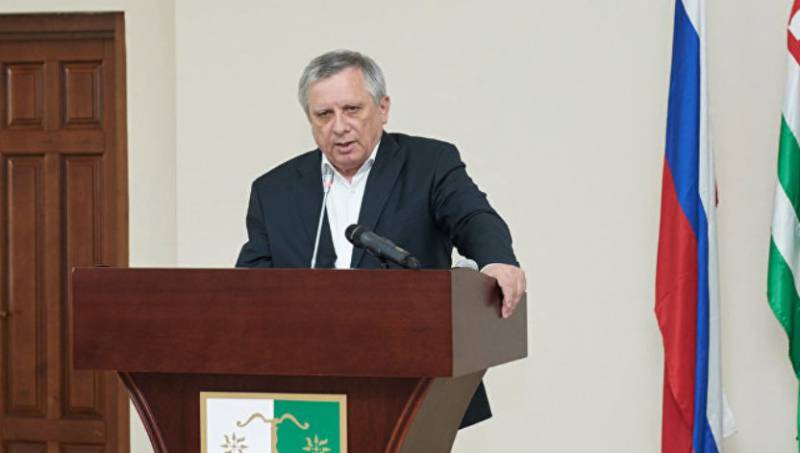 "The motives of Tskhinval are clear. Ossetians are a divided people, some now live in Russia, some in South Ossetia. Therefore, there is a desire to reunite. We have a different situation. We want to be an independent state and at the same time a reliable and loyal ally of Great Russia. We deserve our independence, we have given thousands of lives for her best sons and daughters ",
said Mikvabiya.
The agency recalls that "a referendum in South Ossetia will be held in 2017, the corresponding statement was signed earlier by the President of the Republic Leonid Tibilov and Parliament Speaker Anatoly Bibilov."
Both republics declared their independence in August 2008 after the war unleashed by the Georgian government against Tskhinval.
Their sovereignty was recognized by the Russian Federation, Nicaragua, Venezuela and Nauru.