The TALOS lightweight robotic exoskeleton, developed for the special forces of the US Armed Forces, will be presented in 2018 g, reports
Popular Mechanics
.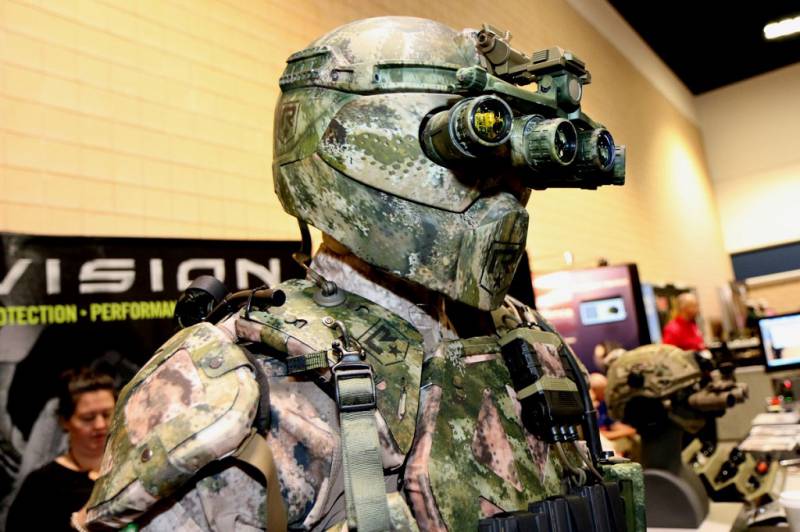 "The uniqueness of the military exoskeleton is the use of" smart "materials that will allow you to control body temperature, heart rate and the level of water content in the special forces body. The TALOS suit should provide ballistic protection of the entire surface of the body, have low power consumption, low visibility, a system of all-round vision and night vision, and even have everything necessary to provide medical care for injuries. "
Says the article.
In addition, the exoskeleton will have constant access to the Internet and provide the soldier with relevant information using the "Augmented Reality Technology".
It is noted that "electric drives built into TALOS will help the fighters to maintain their strength longer and less tired of physical exertion."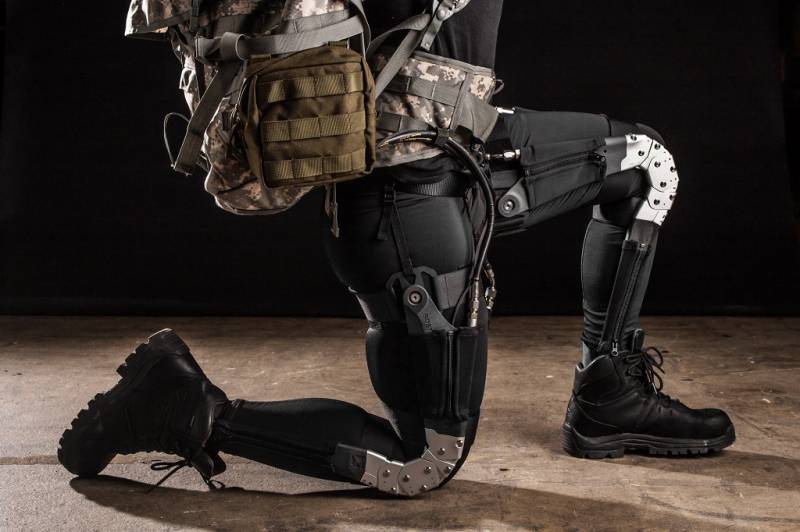 But the main "chip" will be the so-called
"Liquid ceramic armor."
"Unlike the development of the Polish Moratex Security Technology Institute based on the secret non-Newtonian fluid, the American armor, which scientists at the Massachusetts Institute of Technology are working on, will be some kind of liquid that can instantly harden when exposed to electric current," the newspaper writes.
Such famous companies as Boeing, Lockheed Martin, Raytheon and even Adidas are also involved in the project.
"However, many experts are extremely skeptical about the Pentagon's project, noting that many items from the technical specifications are simply not feasible in the next decade due to the lack of necessary technologies, for example, compact and light power sources," concludes the resource.