The foreign ministers of Turkey, Romania and Poland are in favor of expanding the US missile defense system in their countries, reports
RIA News
statement by the head of Turkish diplomacy Mevlüt авavusoglu.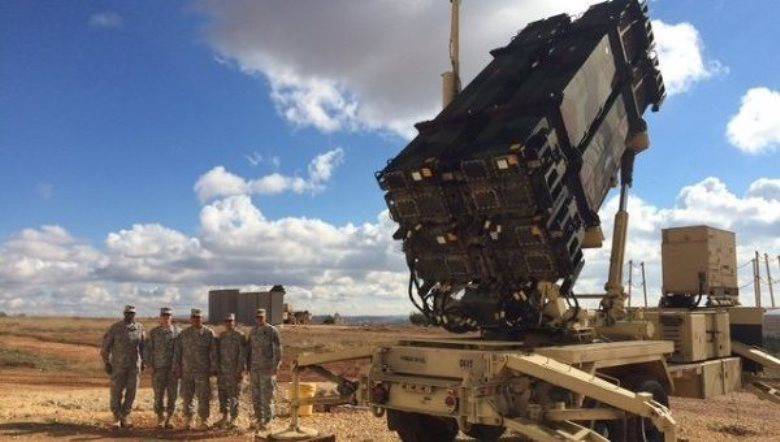 "NATO has missiles in Turkey too. They are located in all three countries for defense purposes. We have come to the conclusion that the anti-missile systems should be expanded to provide protection to all three countries and their populations ",
said авavuşoлуlu in Warsaw after the trilateral meeting.
"Russia's aggressive position represents a serious threat to the security and stability of the region," he said.
According to Chavushoglu, "the fact that the Russian president made statements against NATO allies in a country that is a member of the alliance (meaning Greece. -" HE ") is very important.
In May, while visiting Greece, Putin said that "the launch of the US missile defense system in Romania has a negative effect on world stability." He noted that at one time the United States "unilaterally withdrew from the Anti-Ballistic Missile Treaty and, in fact, began to undermine the fundamental bases of international security."