The Russian military department has denied the accusations of Turkish diplomats who have declared air strikes against civilian targets in Syrian Aleppo.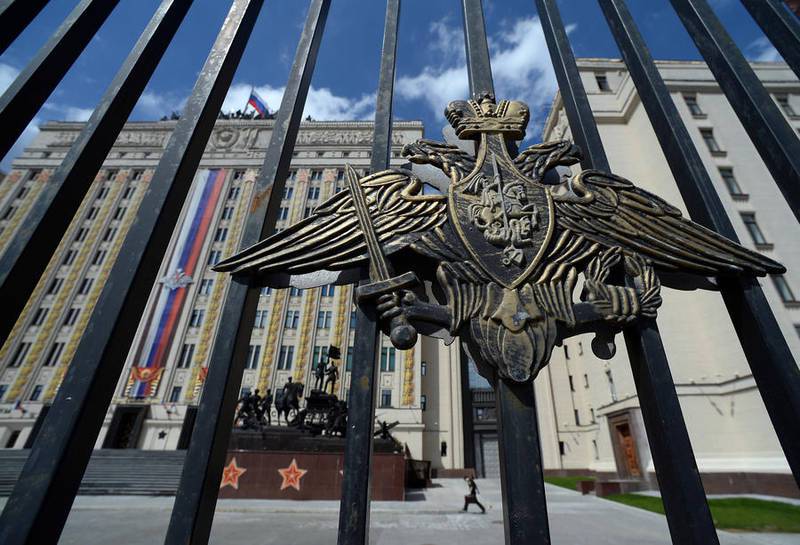 "The Russian Aerospace Forces have not attacked the city of Aleppo. Let me remind you that not a single one of the accusations previously made against the Russian ASC was confirmed by any evidence. Moreover, all of them were refuted by the Russian Ministry of Defense using objective monitoring data and quickly forgotten by our critics ",
said on
page
Ministry of Defense on Facebook.
"At the same time, the Russian Center for reconciliation of the warring parties on the territory of the Syrian Arab Republic over the past few days has seen massive shelling of residential areas of Aleppo by militants of terrorist groups that cross the Syrian-Turkish border without hindrance. It is strange that these events remain without the proper attention of the Ministry of Foreign Affairs of Turkey, "the ministry said.
Recall, on Thursday, the Turkish Foreign Ministry accused the Russian VKS of attacking 8-9 in June against "mosques, hospitals, schools and other civilian buildings" in Aleppo.
The Turkish side's accusations were voiced against the background of the statement of the Ministry of Defense of the Russian Federation about the unceasing
weapons
and ammunition for the Djabhat al-Nusra terrorist group. "