Barack Obama approved the expansion of the authority of the US command in Afghanistan for more active use
aviation
transmits
RIA News
Reuters message.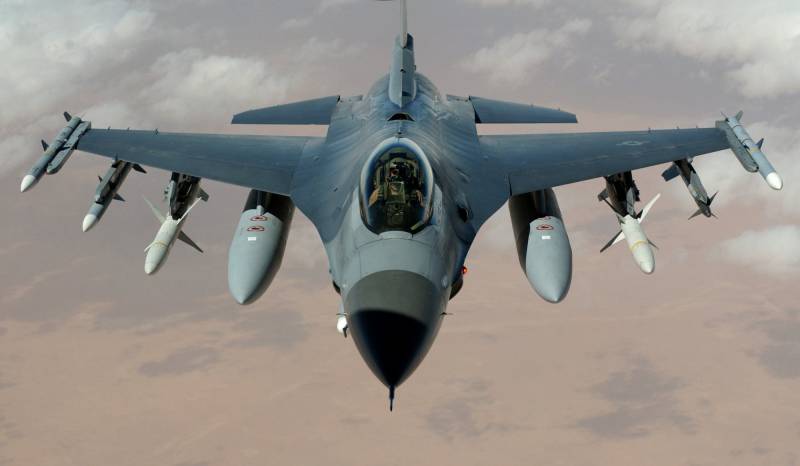 Earlier it was reported that the Pentagon is considering the possibility of intensifying the bombing of Taliban positions.
A spokesman for the US Department of Defense confirmed that a presidential decree "would allow the military to use the Air Force more widely, including fire support from the air."
"However, this is not a universal order for Taliban strikes," the Pentagon representative warned.
The publication reminds that airstrikes on terrorists "were suspended at the end of 2014, when the coalition turned off its combat mission in Afghanistan."
It is noted that the decision to resume strikes "was made against the background of a change of leadership in the Taliban: instead of Akhtar Mansur, who was killed on May 12th as a result of a drone strike, the group was headed by Mulavi Haybatullah Akhunzad."