Despite the fact that lately more and more European countries are calling on Brussels to ease anti-Russian sanctions, the EU leadership intends to extend them in full by another 6 months, reports
RIA News
Post Financial Times.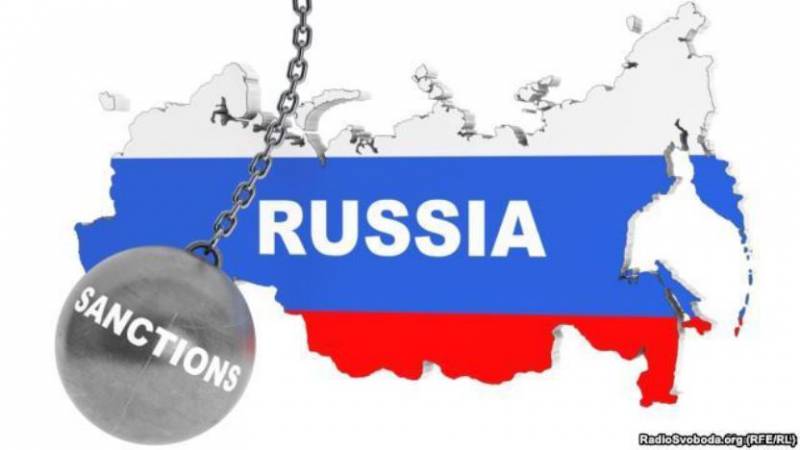 There are concerns, previously expressed by European diplomats, that a decision on the extension of restrictions "could create confrontation between countries that call for a revision of sanctions, for example Italy, France, Hungary, Greece, and those who support the extension of restrictive measures - Poland and Baltic, writes the edition.
However, FT sources reported that "EU politicians tend to extend sanctions, since the most" peace-loving "countries have decided to postpone consideration of their demands until the summit of EU leaders in December of this year."
According to sources, "the attention of EU politicians is now more focused on the migration crisis, so supporters of normalization of relations with Moscow are still holding back from putting further pressure on other countries on the issue of loosening sanctions or reducing the length of their prolongation from six to three months."
Nevertheless, the head of the German Foreign Ministry, Steinmeier, recently admitted that resistance to extending anti-Russian sanctions is growing in Europe. "A common position on this issue will be more difficult to achieve than a year ago," he stated.
Recall, the effect of restrictions expires at the end of the half year - 31 July.